Adobe After Effects CS4 HD package with four different projects files (bright blue, bright orange, dark red/magenta/violet, dark blue/green). Each project has a duration of 2 minutes et can deal with 15 media placeholders (pictures, videos, images sequences…). Quiet rhythm and long display time for each media.
This project is strongly structured and modular. Very easy customization. PDF detailed Help File. No thirs-party plug-in needed.


For the preview I used the great myusic track " LIFE IS A JOURNEY " of the excellent AudioJungle author OKANAKDENIZ .
This mùusic track isn't included in this package. But, you can buy it on AUdiojungle, by clicking the below picture.

PLEASE DON 'T FORGET TO RATE THIS PROJECT ON VIDEOHIVE .


Please, take a look at these following projects:

FULLSCREEN DISPLAYS :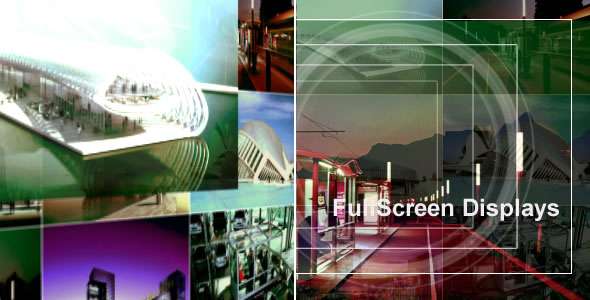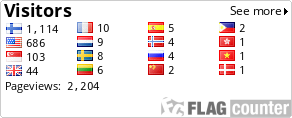 slideshow, puzzles, diaporama, videos, displays, album, memories, quiet, photos, calm, serenity