Poor TV Signal Reception. Corrupted signal. Error coding.
Resolution: 1920×1080. No Plugins required.
Fast rendertime! Just replace the logo and text.
Sound effects is included. Separate tracks (type, glitch, noise)
Font links included (free) – "Font_Links.txt". Video Manual included.
The music track is not included but available for purchase on AudioJungle:
music 1
and
music 2
If you have purchased, Please rate it in your downloads section!
If you have some questions or need my help, feel free to contact me through my profile page.
My other projects: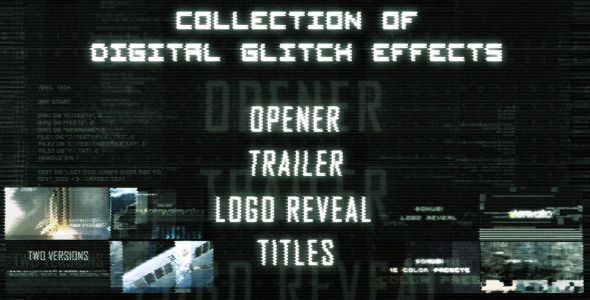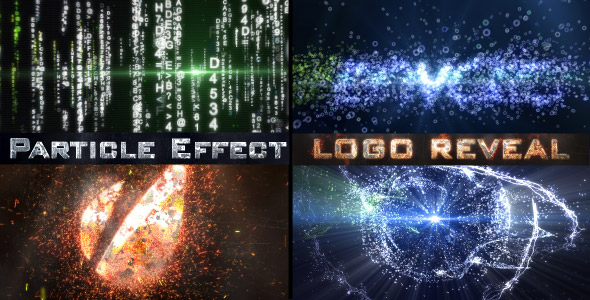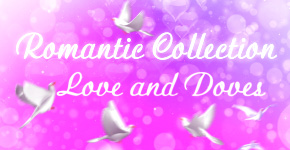 20Hi-Tech%20Collections.jpg" alt="Digital Space x%x Hi-Tech" />