Set Of Digital Displays #1
6 various digital displays—2 spectrum analyzer clips (music mode), 2 tuning frequency close-ups, 2 deck play meter close-ups with audio levels (music mode).
Clip Details
Original Recording Format: ProRes HQ 3840×2160
Framerate: 25 fps
Output Format: HD 1920×1080
Output Video Codec: H.264
Camera: Blackmagic Design Ursa 4K
Audio
Audio used in preview is not included with the clips, but you can find it here:

High resolution copy
I made this clips in UHD. If you are interested with UHD version drop me a line
Usage
You can use my royalty-free footage as a b-roll in various projects: documentary, reportage, videoclip, music video, corporate movie, promo video, corporate communication, advertising, commercial, news coverage, tv programme, and many more. Just click here to dig my whole portfolio section for the best royalty free footage for your projects.

In my very fast growing collection of clips you will find a lot of related footage—check this out.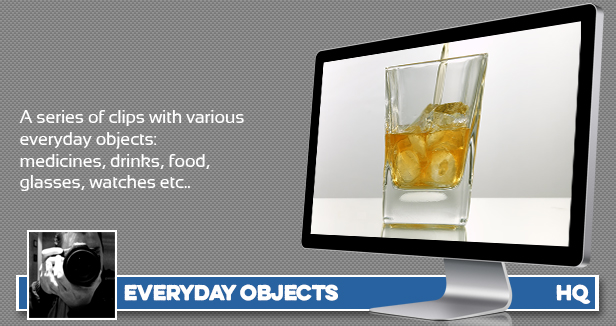 Bestsellers
Below are links to the selected portfolio items, most appreciated by the buyers, sorted by a main topic.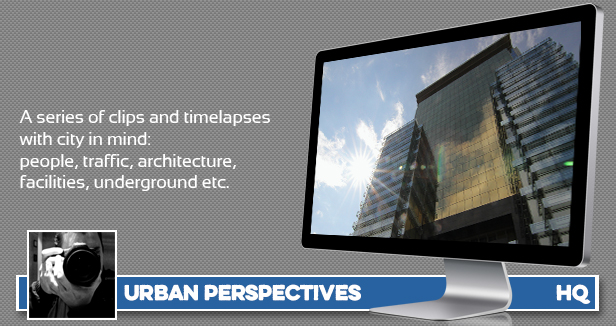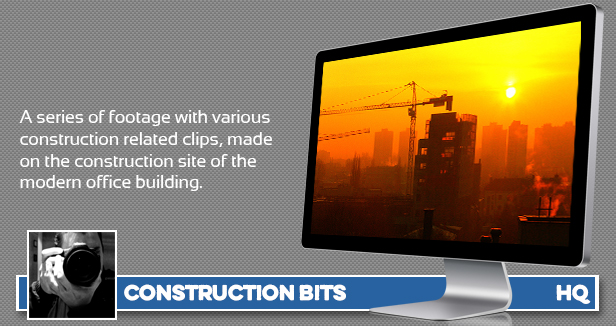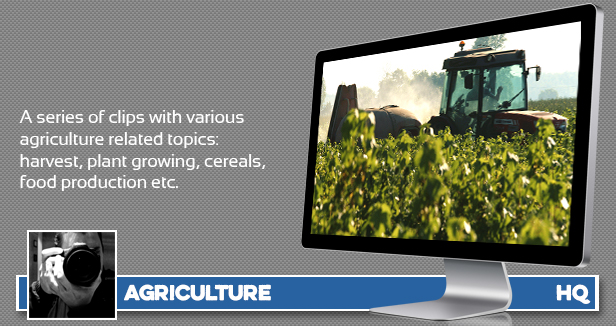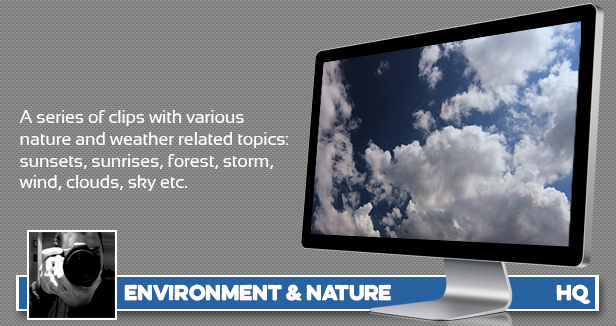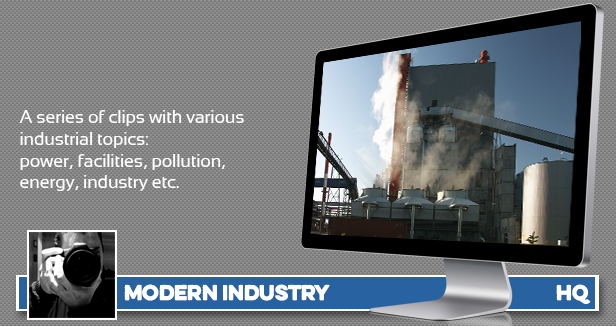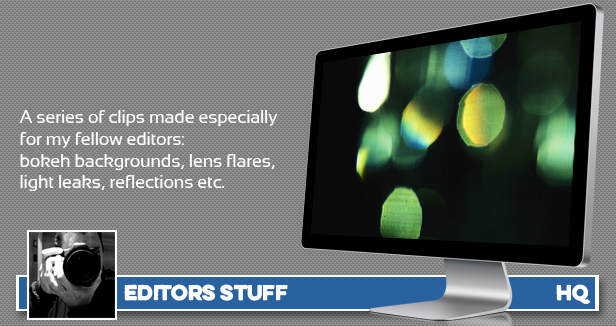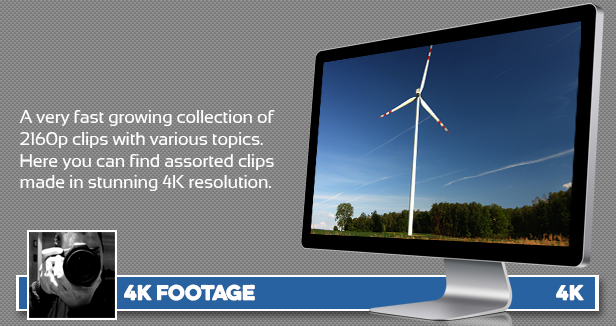 Custom clips
Can't find what you need? I have a dozen terabytes of clips in my archive, and I will gladly prepare a clip for you. Feel free to ask me via e-mail
Topics covered
abstract amplifier analyzer audio background bulbs club colours communication computer dance db decibel decibels deck digital discotheque display effect electricity electronic energy equalisers equalize equalizers frequency ghettoblaster graph graphic graphics hifi Hz interface led lights loop matrix measurement meter mixer mp3 music neon oscilloscope pattern peak power radio receiver recorder recording rhythm science sequence sinus song sound soundtrack spectrum speech stereo technology transceiver transistor treble tune tuner tuning vj variation voltmeter volume VU wave