During a deep sleep, while dreaming deep, the REM phenomenon occurs. Suitable for experimental videos, sleep and night dreaming themes.
Rapid eye movement (REM) sleep is a normal stage of sleep characterized by the rapid and random movement of the eyes. Subjects vividly recalled dreams mostly occur during REM sleep.
Please rate if you like it from your purchased items page!

Also, check my best After Effects project- Film Projector Old Memories (usefull as romantic video introduction) if you like: http://videohive.net/item/film-projector-old-memories/4128455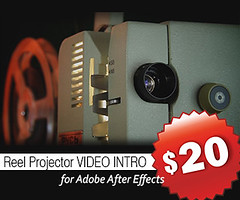 or usefull RETRO TV with ALPHA CHANNEL http://videohive.net/item/retro-tv-with-alpha-channel/4686960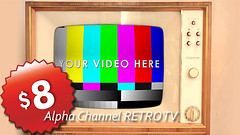 If you`re looking for a Photo Gallery you mai consider the original PAPER BOAT PHOTO GALLERY http://videohive.net/item/paper-boats-photo-gallery/4703912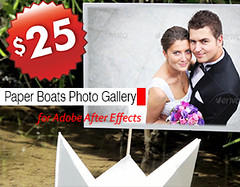 Find out about my new items first! Follow me on Videohive