The Adobe After Effects CS4 DARK BEAUTY HD package includes FOUR different projects files with various color schemes (see preview and pictures at the bottom of this page). I think this elegant and classy project could be great for a lot of presentations and slideshows. Once you selected one of these proijects files, you are able to customize the colors inside AE. A specific PDF Help file and a video tutorial about this process are included. No 3rd party plug-in needed.

The project is strongly structured and modular. It's very easy to duplicate a scene and add it to the ready-to-render comp.




PLEASE DON'T FORGET TO RATE THIS PROJECT ON VIDEOHIVE.

Footages/Pictures not included. Buy them here.
For the preview file, I used the great music track "SHINING STAR" of OKANAKDENIZ (on AudioJungle). This track isn't included but you can buy it on AudioJungle, by clicking here.


The SoundsFX are included in this package.


Please, take a look at these following projects:

FULLSCREEN DISPLAYS: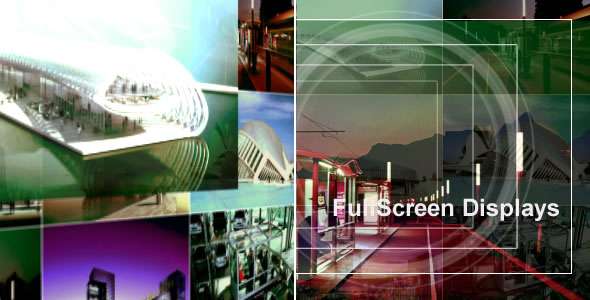 Below: the various color schemes in this HD CS4 package: