Let me present to you a first project from the my new series "Cubic World" – Cubic World (Movie trailer). It well will approach for advertising or titles. 11 text placeholders, easy change of color, without pre-render elements.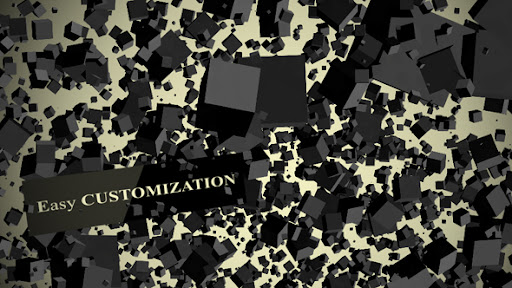 1. Full HD resolution
2. There are NO PLUGINS
3. 11 text placeholders
4. Full video-manual
5. without pre-render elements
6. Compatible with CS4 and CS5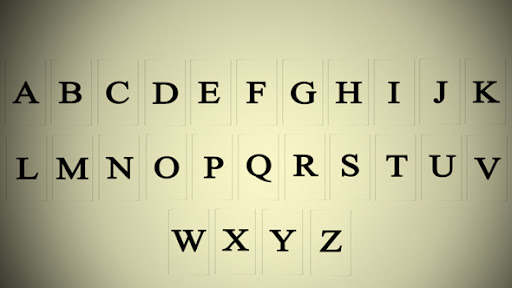 Music is not included, but you can buy its on the site audiojungle.net The composition is name ACTION and it is written by VERY talanted composer Musicant.
In titles are specified names of the team VideoHive and forum moderator Felt Tips.
I hope you like this item. And rate this project if it was pleasant to you. Inspiration and Successes!