White crotaline snake moving and analyzing surroundings.
The Crotalinae, commonly known as pit vipers, crotaline snakes, or pit adders, are a subfamily of venomous vipers found in Asia and the Americas. They are distinguished by the presence of a heat-sensing pit organ located between the eye and the nostril on either side of the head.
Please rate if you like it from your purchased items page!

Also, check my best After Effects project- Film Projector Old Memories (usefull as romantic video introduction) if you like: http://videohive.net/item/film-projector-old-memories/4128455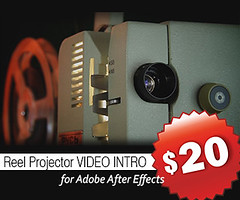 or usefull RETRO TV with ALPHA CHANNEL http://videohive.net/item/retro-tv-with-alpha-channel/4686960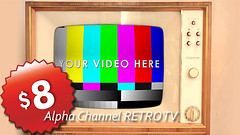 Find out about my new items first! Follow me on Videohive