Critical Damage – Glitchy Trailer
Glitchy trailer, that helps you to create epic film openers or to make great promo for it, perfect to make modern film intro and much more. Project is well structured and has modular structure for faster editing. Project requires Element3D v2.2 plugin! Detailed videotutorial also included. Project works with After Effects CS5 or higher.

Main Features
Epic, glitchy design
Effects and color corection settings are also included
Element3D V2.2 required!
Detailed video tutorial
CS5 and higher

NOTE: Song, used in the preview are not included. You can find it here:
Screenshots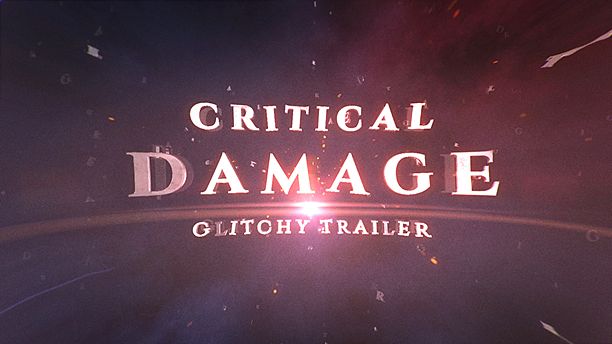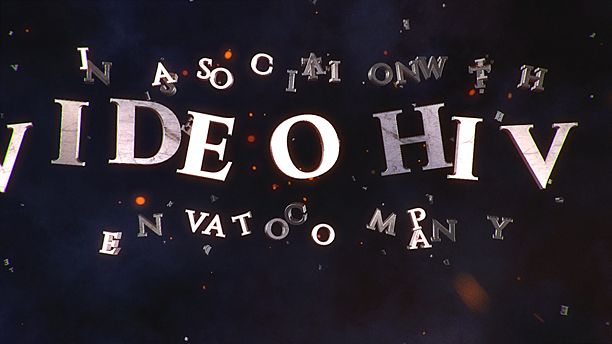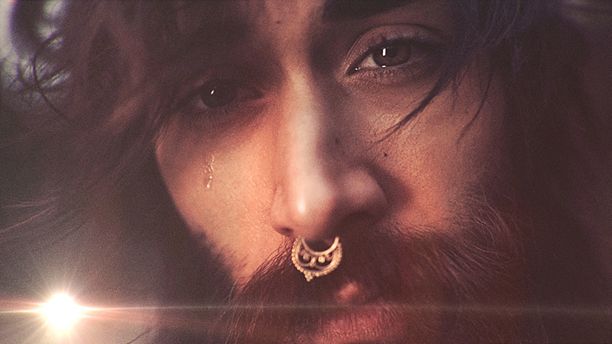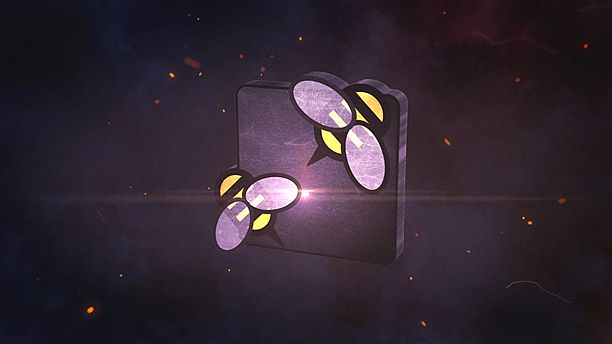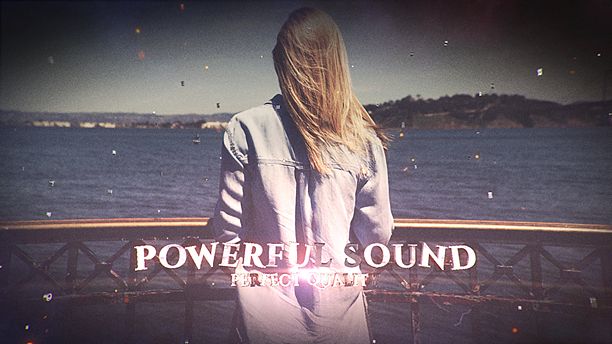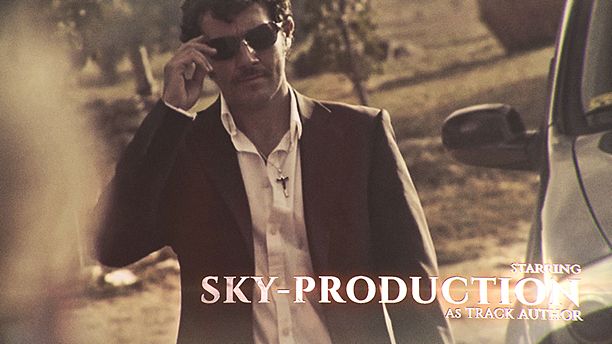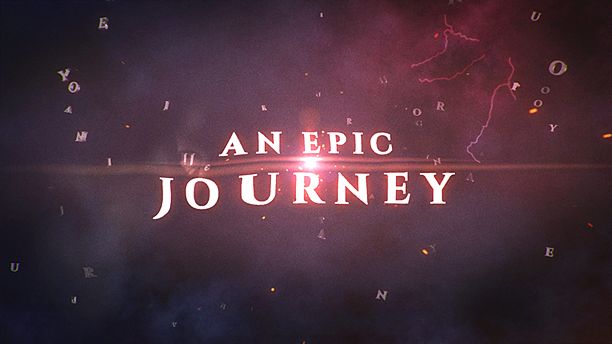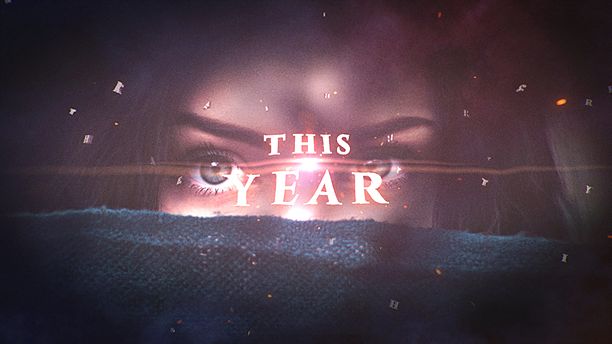 Other
Font, used in project, you can download here:
Nice videos and images, used in the preview are not included, you can find them here:
Feedback & Customization
If you like this template please don't forget to rate, thanks!
If you don't know about using Adobe Aftereffects or you want to customize this template contact me using contact form in my
user page