This project can be use Your Corporate videos & presentation
• This Project file is CS4 compatible.
• Everything is easy customizable & Very Simple.
• This project does not need any 3rd party plug-ins
• Detailed Help file included.
If you like this project,please don't forget to give your ratings.





Used photos
Used photos can be downloaded here- Pressmaster:
corporate
dotshock:
corporate
Sound Track
Not Included,You can buy separately from Audio Jungle Author
SkyProductions: logo-reveal
Corporate Groups or Brands Logo Revealer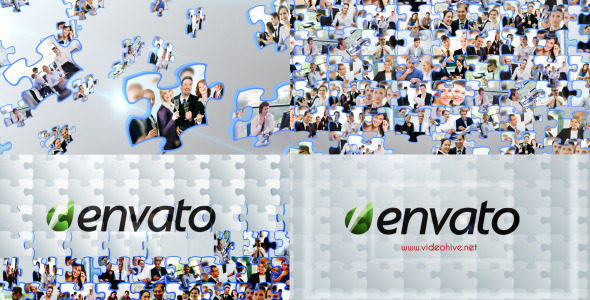 Click Here For More Details…
Business Links Logo Revealer-Corporate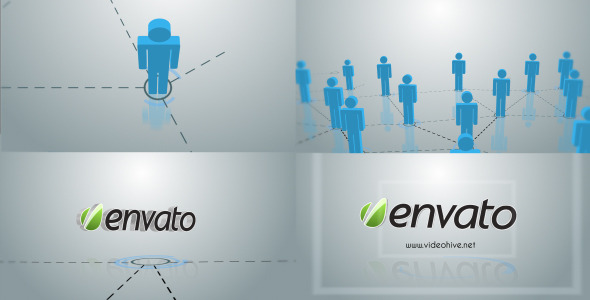 Click Here For More Details…