This project can be use for Corporate Presentation,Brands presentations,Business Groups Promo.
Project Specs
• 100% Online Support
• CS4 and above compatible
• Full HD 1080p, 29.97Fps
• Double click to edit the text
• To replace the Logo, just drag & drop
• 25 Videos placeholders.Easy Customizable.
• Detailed Help file included
Sound Track
Not Included,You can buy separately from Audio Jungle Author
placdarms : uplifting-positive-guitar-intro GGGARO : whoosh-fx-04
Support Me
If you like this project,please don't forget to give your ratings.





Business Links Logo Revealer-Corporate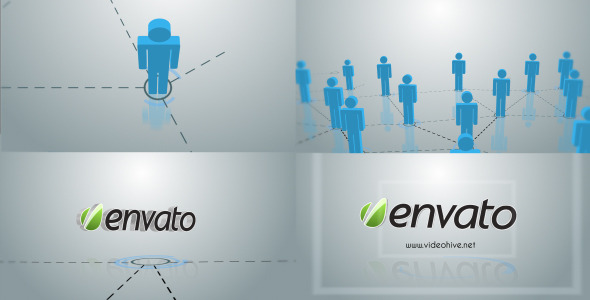 Click Here For More Details…
Multi Video Corporate World Logo Revealer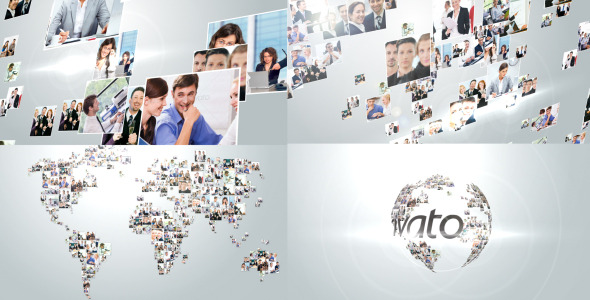 Click Here For More Details…