Construction Bits vol #19—Construction Site HD Timelapse
A long timelapse made from above of a modern construction site. The construction workers are preparing concrete reinforcing.
Clip Details
Original recording format: photo timelapse
Framerate: 25 fps
Output Format: Ultra HD 3840×2160
Output Video Codec: Photo JPEG
Camera: Panasonic GH4
Audio
Original sound FX is included with the clips.

In my very fast growing collection of clips you will find almost all you need for your construction related projects.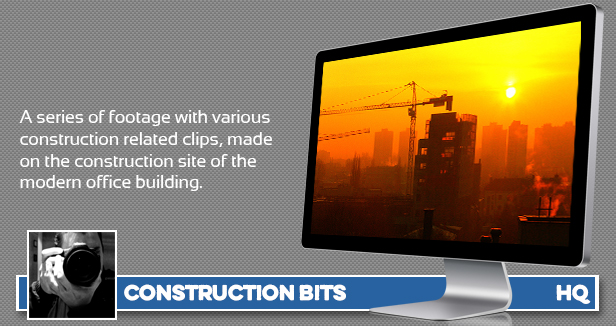 Usage
You can use my royalty-free footage as a b-roll in various projects: documentary, reportage, videoclip, music video, corporate movie, promo video, corporate communication, advertising, commercial, news coverage, tv programme, and many more. Just click here to dig my whole portfolio section for the best royalty free footage for your projects.

Bestsellers
Below are links to the selected portfolio items, most appreciated by the buyers, sorted by a main topic.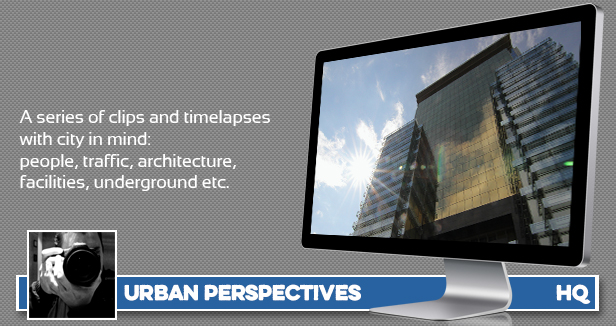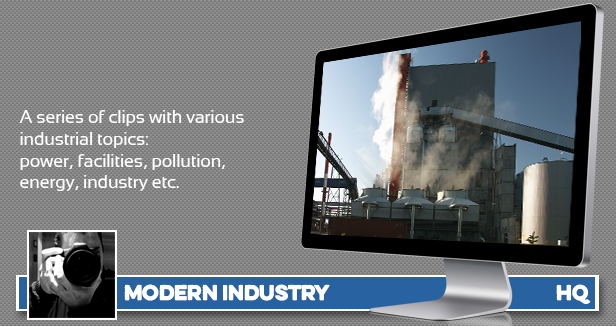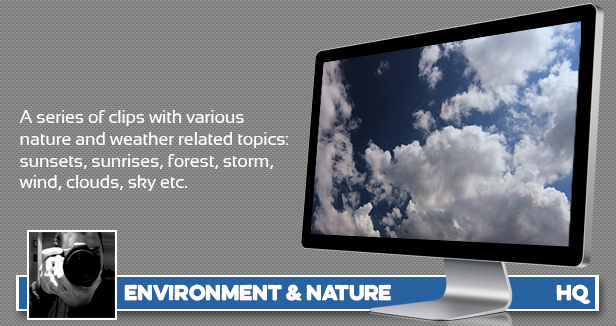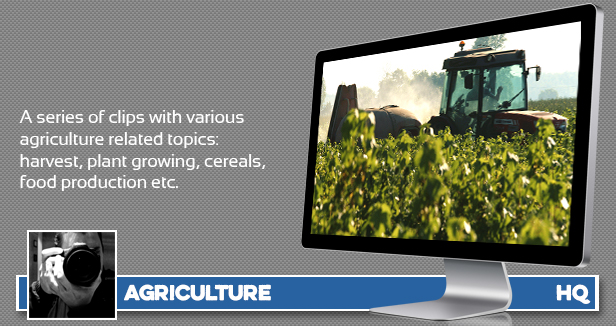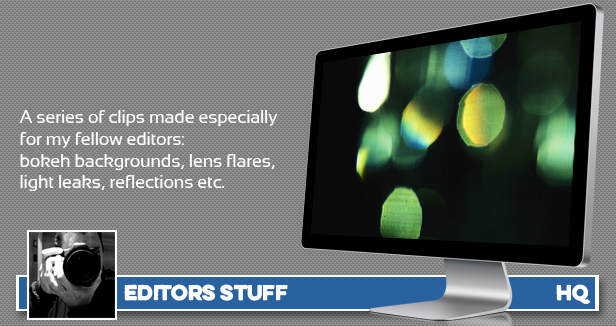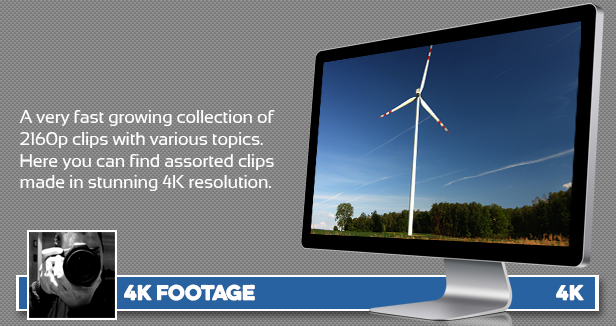 Topics covered
above architecture arm building bulldozer carpenter cat caterpillar ceiling chain city close-up construction concrete contractor corporation crane downtown day digger digging district dredger drill electrician europe excavator exterior exposure fast floor HD hydraulic hydraulics hole illuminated ironworker laborer lift light long machine machinery motion outdoor office people reinforcement skyscraper skyline sky slow soil steel steel-fiber stylish streaks time tools track-laying truck under-construction urban vehicle weld welder welding wide work worker
Special inquires
Can't find what you need? I have a dozen terabytes of clips in my archive, and I will gladly prepare a clip for you. Feel free to ask me via e-mail