Colorful Logo
Here is a stylishly modern and fresh logo. This After Effects Template is suitable for any business, company, and corporation or for any kind of your brand or product promotion and advertising. It's perfectly fits for your intro, opener, logo reveal or any idea you have. This colorful, dynamic, same time simple flat and quick logo is a great chance to tell about you to people. Choose the style you like from 4 variations, play with the colors from white to any or make the mono color. It's so easy and clean. Enjoy and don't forget to rate me!
PROJECT DETAILS:
4 Variations Logo design;
Drag and Drop Logo;
No Plug-ins Required;
Fast render times;
Easy to customise;
Easy to change the colours;
Full HD 1920×1080p;
After Effects CS5, and above;
Help video tutorial;
Duration 8 seconds long;
The Fonts are not included, used BigNoodleTitling;
Music from the previews is not included;
Music for this project was written by by MatSteiner-FX. You can buy it here!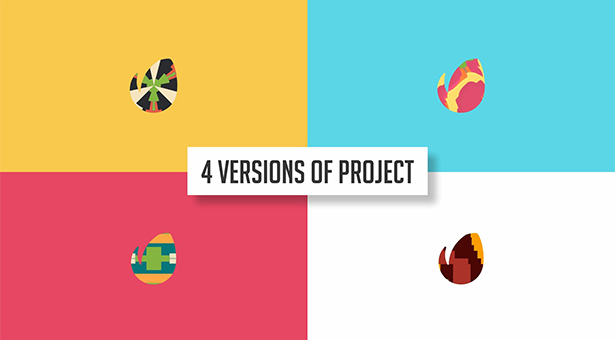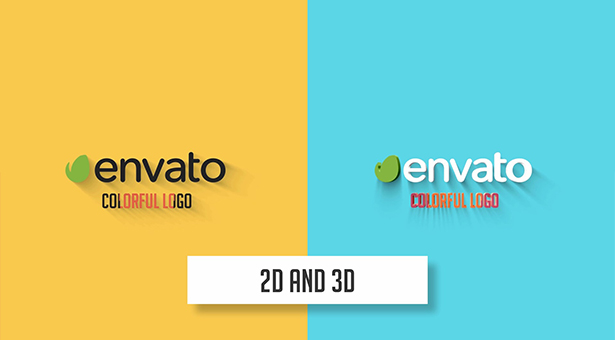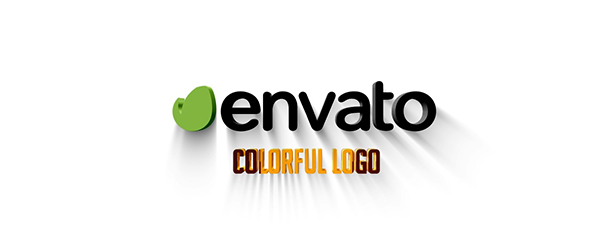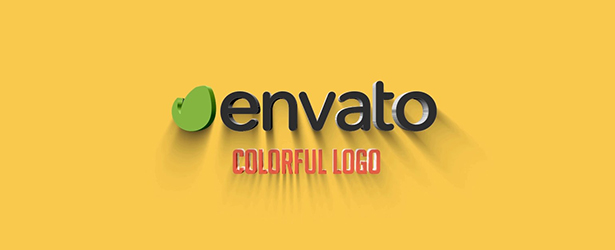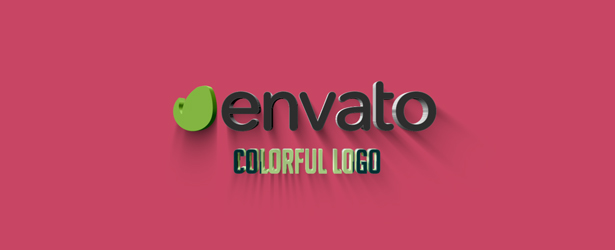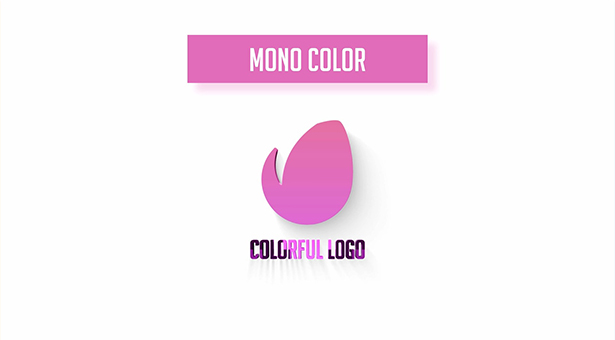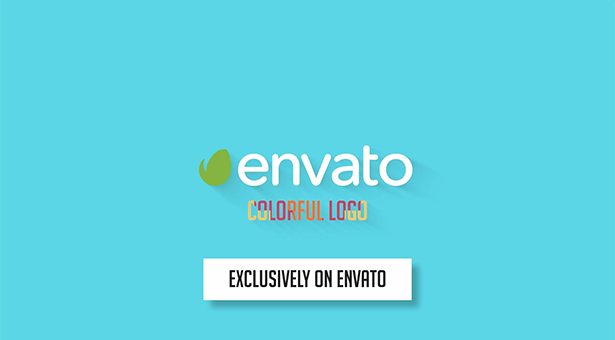 Change everything with a single click:

Not sure which License you need?
For basic information, check out
Licenses of Videohive
.
Need some help?
The included video tutorial is designed to save you time and help you create your projects in just a few steps. If this isn't what you're looking for or you have a question you need to be answered, get in touch through
my profile page
. I endeavor to get back to all queries as quickly as possible.
Love this item?