A colorfull and bouncy logo reveal that uses dynamic balls with motion arround your logo, floating in the sky and exploding into the final logo reveal.
Uses no plugins
Easy to use (Just drag and drop your logo)
Full HD resolution
Help file included
Music
Trust us…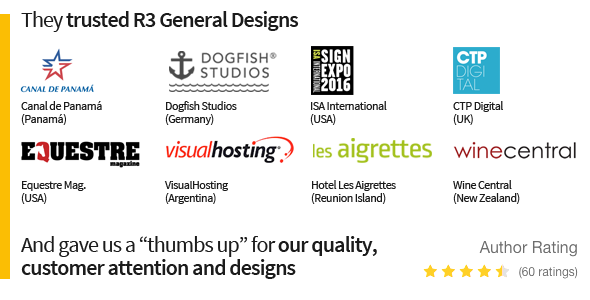 Any problem? No problem… Don't hesitate to contact me.