Color Balloons
Beautiful color balloons animation. Full hd and with transparency included so you can easily integrate it into your compositions. Perfect for dvd menus,website animations, motion graphics etc.
FullHD 1920×1080 | 30fps
.mov with Alpha
See Also:
Rising Balloons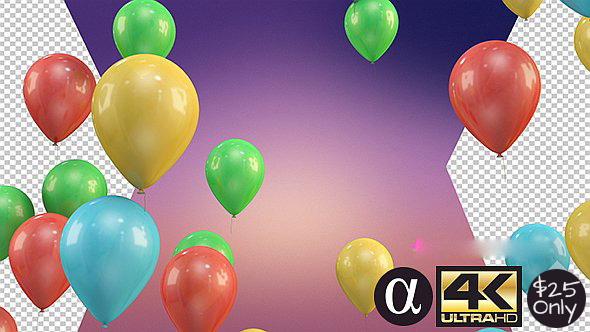 Rising Balloons with Signs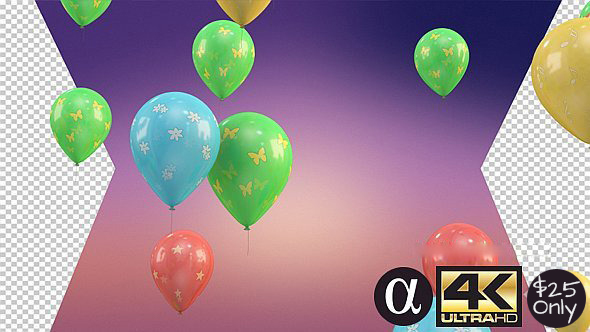 If you need to contact me for support regarding this file, please use the message facility at the bottom of Profile page. I´ll be glad to help you.
Thanks a lot for your attention! Cheers.