MotionRevolver's College Basketball Arena Backgrounds are perfect for any basketball theme, especially the Men's and Women's NCAA March Madness Basketball Tournament. A total of 5 animations are included – all loopable, flippable, and reversible.
ITEM HIGHLIGHTS
5 Loopable, reversible, flippable files
30 seconds each (2:30 total)
Full HD Resolution (1920×1080)
AUDIO
These animations are also available in Ultra HD 4K 3840×2160!
SUPPORT

We proudly offer support on all of our products, and do our best to respond to your inquiry within 24 business hours. Please use the links below to follow our social networks and be up to date on current support status. We're located on the east coast of the United States (-5 GMT).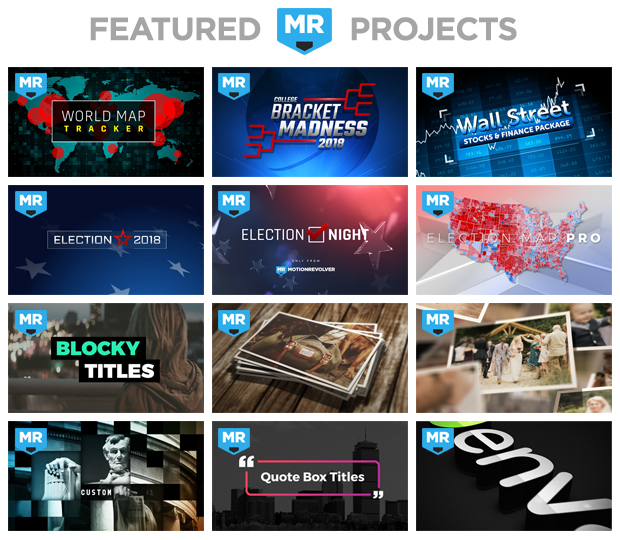 CONNECT WITH MOTIONREVOLVER