Detailed cinematic opener which can be used for :
Film Promo/Openers
Hero Promo/Openers
Fight tournaments Promo/Openers
Halloween Promo/Openers
Documentary Promo/Openers
Main Features
2 minutes 31 seconds animation.
Sync with music.
All done in After effects you can change everything.(only the fire is prerendered)
All assets in the main project are included in very high resolution so you can make close ups.(Fighter images not included)
Bugs/insects/beetle ,etc. are all layered in high resolution.They are animated and ready for custom animation.
All bats are completely done in after effects.Ready for custom animations.
2 Realistic High resolution fire files included.One is a loop.(Both with matte)
No need for any plugin but plugin version is included (Trapcode particular used)
Integrate images/videos/ Isolated Objects easily.(you can combine them)
Full HD (1920*1080) 25 fps.
After Effects CS4 or higher.
Sound file is " Gods of War " you can find it (here).Thanks to the author.
tutorial included.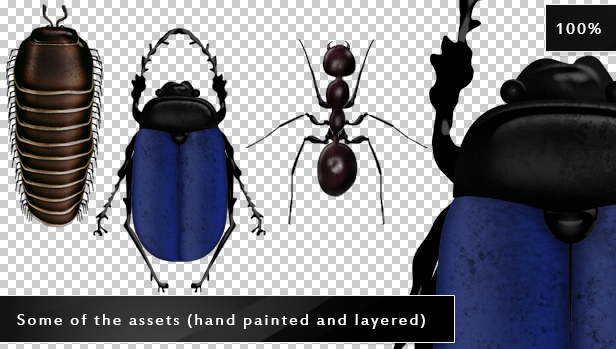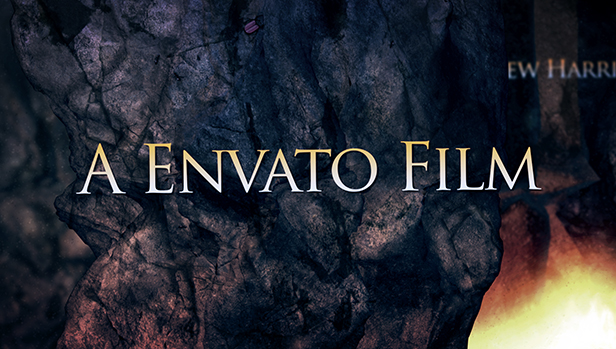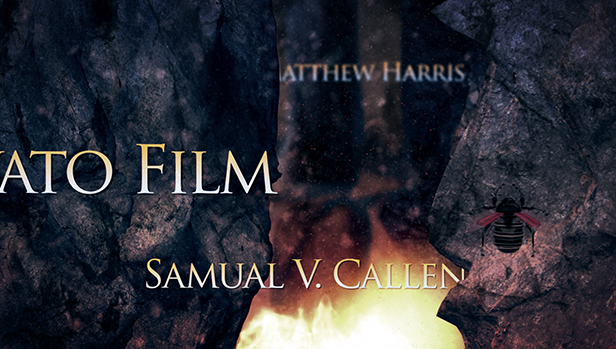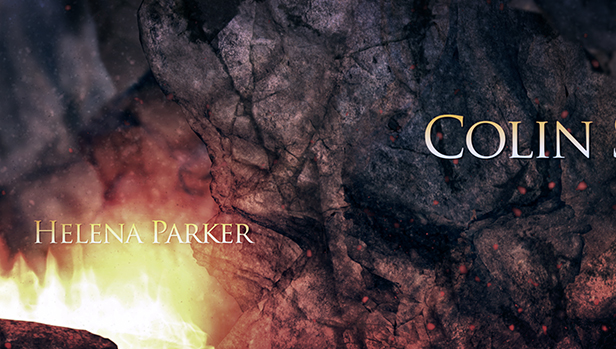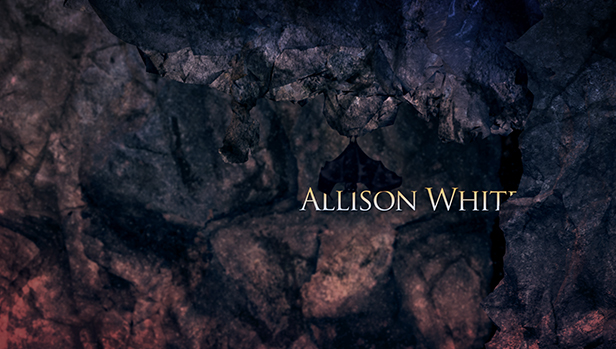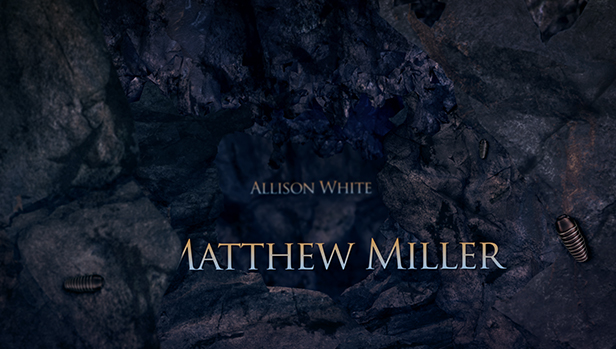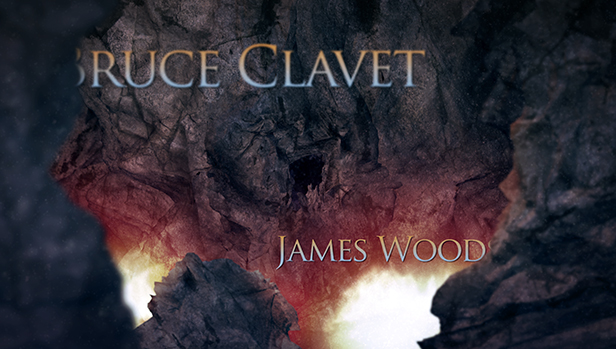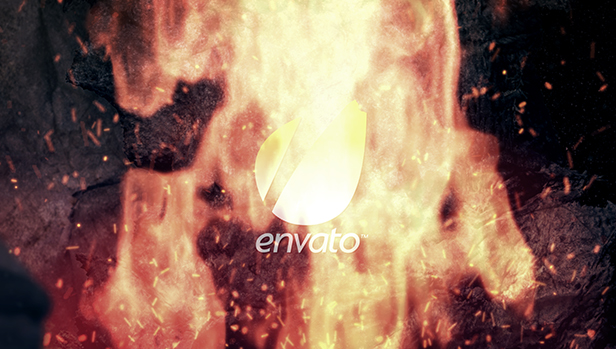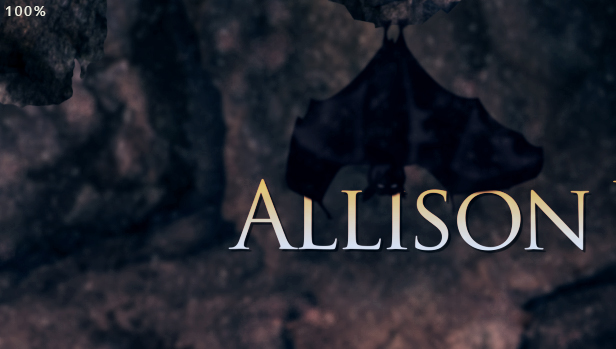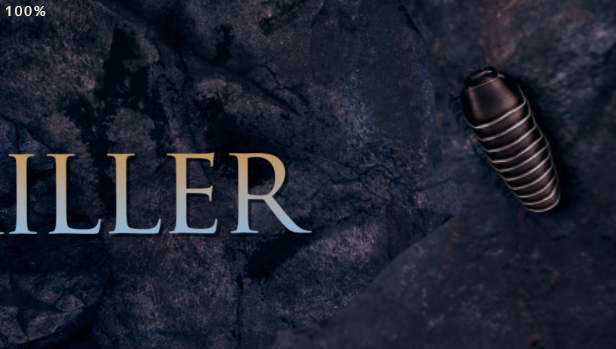 Sound FX
Thanks for all of the authors.
Fighter Images
Thanks for all of the authors.