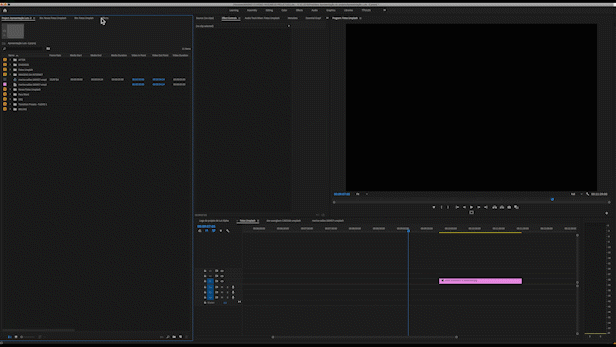 We're dedicated to ensure the filmic looks are stylish and sophisticated, with the most minimal work needed while dramatically improving your films final look.
500 Cinematic looks
13 Categories
Very easy to use
Gallery included
No plugins required
Fast render time
Color Space Rec. 709 (400 Lut's)
Color Space Log. (100 Lut's)
Any size resolution
Compatible with For Premiere Pro CC 2017 and above
Support 24/7
.ffx files
Well organized
Photos used only for preview here
Videos used only for preview video 1 , video 2 , video 3 , video 4. , video 5.
Music is not included but you can purchase it here
Update History
version 1.1 – 26 March, 2019
– Added new 15 luts
version 2.0 – 01 May, 2019 – Added 100 new LUT's and created new category of drone
version 3.0 – 18 May, 2019 – Added 160 new LUT's and created new category of generic log