The Cinematic Crystal Logo Reveal is created to catch the attention of the viewer immediately and build up the intensity through the whole animation.
Features
Full HD 1920×1080, 30 FPS
2 Versions of the Template (Small Logo and Big Logo)
3 Different Logo Textures and Ability to Turn off the Black Bars
Advanced Camera Usage
Perfectly Synchronized Video With Audio
Video Tutorial Included
Client Support
If you have any questions regarding the product contact me through my profile. If you are wondering can your logo or text fit the design, please, watch the tutorial before contacting me regarding this. I explain step-by-step how to customize the template. Also, I offer rendering and customization services, in case you do not have After Effects.
Other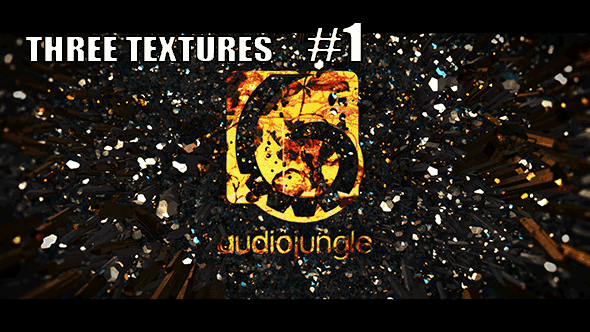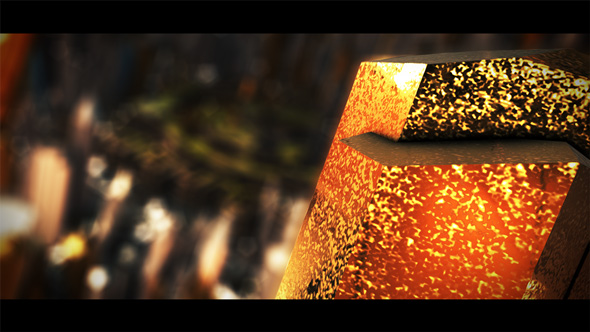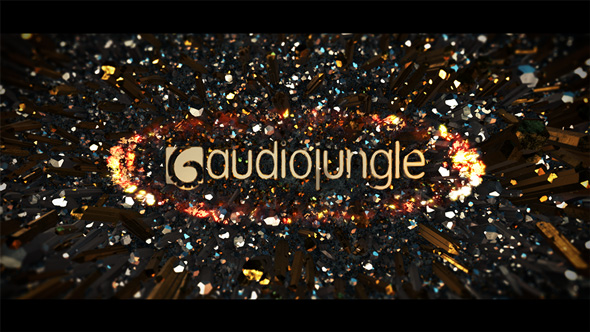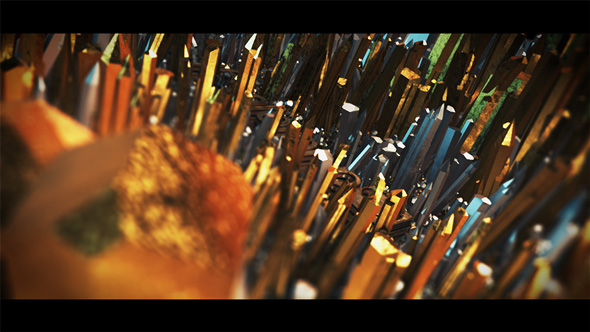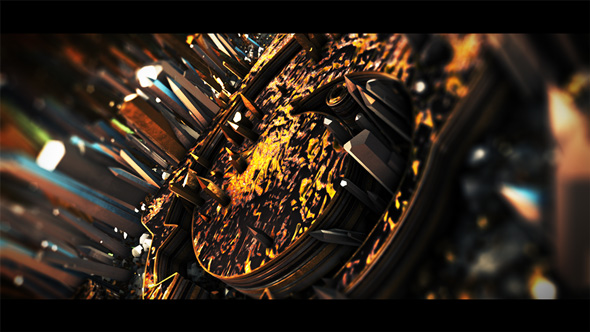 This is great for anything connected to powerful wonderful epic cinematic mysterious opener social media advertisement stone majestic dark elegant outro intro sting ident aggressive teaser trailer particular modern fashion industry logos bumper 3d animation commercial precious promo game warcraft war rhythmic rhythmical computer apocalypse apocalyptic apocalyptical space universe stone rock industry impact blockbuster grunge impact particles particle ultimate energy explosion evil hybrid symmetry symmetrical smooth thunder introduction colorful sci fi sci-fi ground magic hit hits dramatic drama dramatical dynamic fast flare flares optical motion mystic bright contrast fire metal intro army glory honor sharp intense tension action movie lens global international audience ambient professional public film concert cinema tournament