Hello! This is animated Christmas Tree! Two Christmas greetings & 20 animated christmas elements! Just drop your logo or text you want.
Project features:
Two Christmas greetings
20 animated christmas elements & icons
NO PLUGINS required (version with Trapcode Particular also included)
Extremely fast rendering
Very easy to use
You can easily add your logo or text
Easy colors change
Full HD resolution (1080p)
CS4, CS5, CS5.5, CS6 compatibility
Music track are not included
Great soundtrack you can find here
Fonts I've used in the project: here
Very easy to use
Don't forget to rate the file in the "Downloads" section after the purchase. Thank you!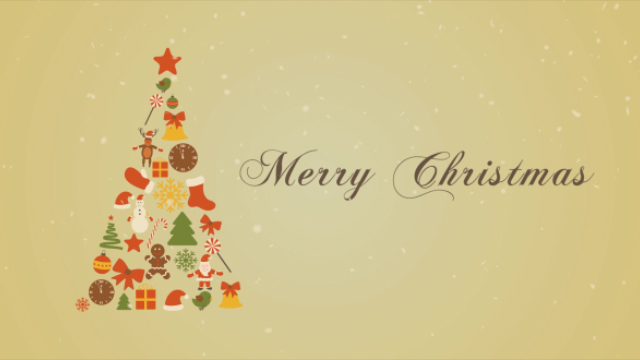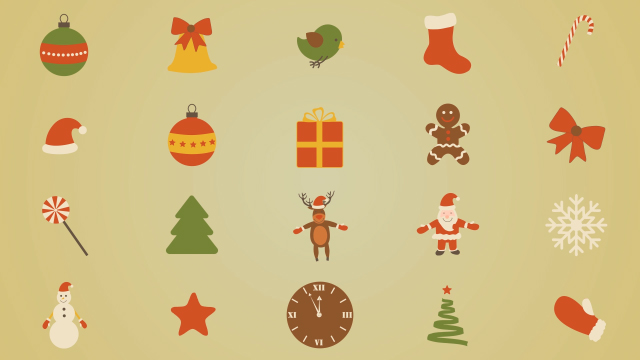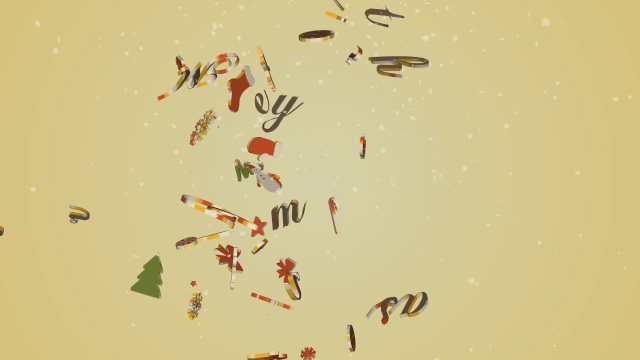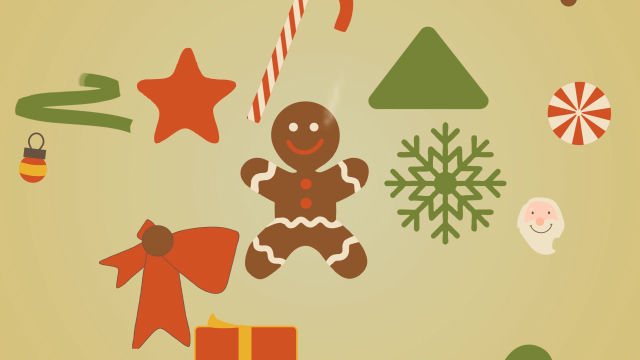 See also:
Christmas (Old English: Cr?stesmæsse, meaning "Christ's Mass") is an annual commemoration of the birth of Jesus Christ and a widely observed cultural holiday, celebrated generally on December 253[5] by billions of people around the world.
The celebratory customs associated in various countries with Christmas have a mix of pagan, pre-Christian, Christian, and secular themes and origins. Popular modern customs of the holiday include gift giving, Christmas music and caroling, an exchange of Christmas cards, church celebrations, a special meal, and the display of various Christmas decorations, including Christmas trees, Christmas lights, nativity scenes, garlands, wreaths, mistletoe, and holly. In addition, several closely related and often interchangeable figures, known as Santa Claus, Father Christmas, Saint Nicholas, and Christkind, are associated with bringing gifts to children during the Christmas season and have their own body of traditions and lore. Because gift-giving and many other aspects of the Christmas festival involve heightened economic activity among both Christians and non-Christians, the holiday has become a significant event and a key sales period for retailers and businesses. The economic impact of Christmas is a factor that has grown steadily over the past few centuries in many regions of the world.
New Year is the time at which a new calendar year begins and the calendar's year count is incremented. The New Year of the Gregorian calendar, today in worldwide use, falls on 1 January (New Year's Day), as was the case with both the old Roman calendar and the Julian calendar that succeeded it.