Edible tasty wild chanterelle mushrooms.
Cantharellus cibarius, commonly known as the chanterelle, golden chanterelle or girolle, is a fungus. t is orange or yellow, meaty and funnel-shaped. On the lower surface, underneath the smooth cap, it has gill-like ridges that run almost all the way down its stipe, which tapers down seamlessly from the cap.
Please rate if you like it from your purchased items page!

Also, check my best After Effects project- Film Projector Old Memories (usefull as romantic video introduction) if you like: http://videohive.net/item/film-projector-old-memories/4128455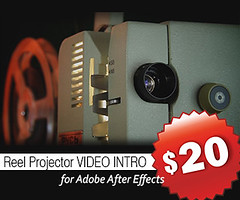 or usefull RETRO TV with ALPHA CHANNEL http://videohive.net/item/retro-tv-with-alpha-channel/4686960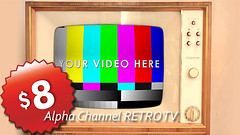 Find out about my new items first! Follow me on Videohive