Cell populations go through a particular type of exponential growth called doubling. Thus, each generation of cells should be twice as numerous as the previous generation. However, the number of generations only gives a maximum figure as not all cells survive in each generation.


Features:
Clips: 1 clip.
Format: High quality MP4 – H.264.
Resolution: 1920×1080.
Framerate: 24 fps.
Length: 0:18.
Render time: 38 hours.
Related Items:
Lingering Semi-transparent Colorful Fish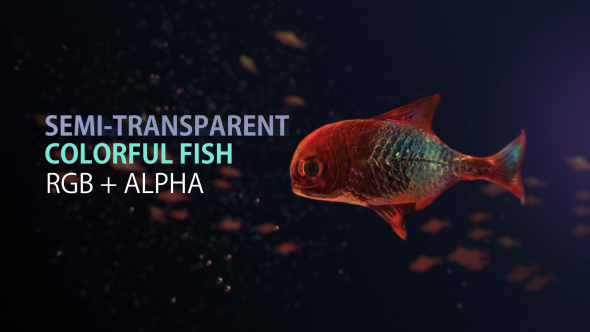 Flowing Red Blood Cells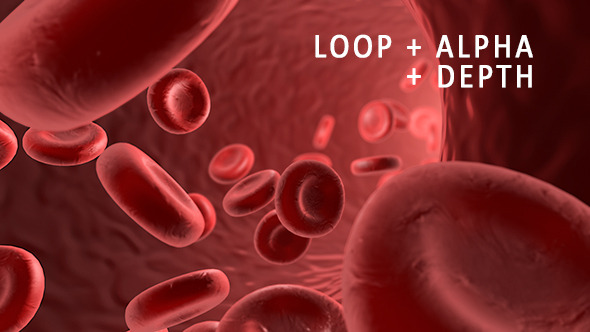 Awesome things to do after purchase:
Make a request for a free item.
Rate the item.
Contact me when you need anything.
Tell me about your project, or what it is you're working on.