Ancestral cavern entrance timelapse, with flowing clouds rapidly in the background.
Caves are formed by various geologic processes and can be variable sizes. These may involve a combination of chemical processes, erosion from water, tectonic forces, microorganisms, pressure, and atmospheric influences. For karst caves the maximum depth is determined on the basis of the lower limit of karst forming processes, coinciding with the base sequences limestone,which may be lower than the erosion base due to the presence of siphon channels. Most caves are formed in limestone by dissolution.
Please rate if you like it from your purchased items page!

Also, check my best After Effects project- Film Projector Old Memories (usefull as romantic video introduction) if you like: http://videohive.net/item/film-projector-old-memories/4128455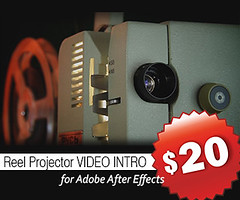 or usefull RETRO TV with ALPHA CHANNEL http://videohive.net/item/retro-tv-with-alpha-channel/4686960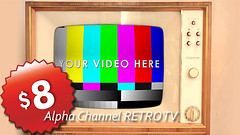 Find out about my new items first! Follow me on Videohive