A canker worm is moving strangely on a wood board.
Adult moths are drab gray, delicate with green markings. Males have a wingspread of about 1 inch while the females are wingless. Cankerworms, like other members of this family, often are called "inchworms" because of the way they crawl.
Please rate if you like it from your purchased items page!

Also, check my best After Effects project- Film Projector Old Memories (usefull as romantic video introduction) if you like: http://videohive.net/item/film-projector-old-memories/4128455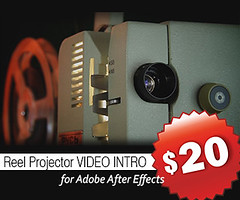 or usefull RETRO TV with ALPHA CHANNEL http://videohive.net/item/retro-tv-with-alpha-channel/4686960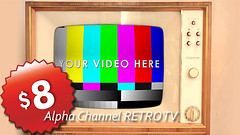 Find out about my new items first! Follow me on Videohive