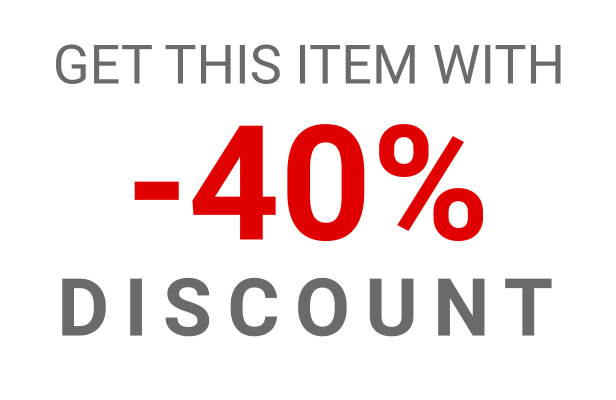 1. Click
here
to write me EMAIL:
alexey.sobchenko.hw@gmail.com
(or write me in my
personal page form
)
2. Type message: I want 40% discount for
PASTE LINK
item.
3. I will give You unique link of this item WITH
-40% DISCOUNT
as answer
4k. UHD. Young pretty cheerful happy brownhair businesswoman in office smile to the sliding camera. Monitor table keyboard tabletpc phone mobile paper documents folders flowers.