This is a video template. Perfect for creating corporate intros, business promos and presentations. Great visual effects and minimalistic hi-tech design.

Original concept
No plug-ins required. The project was created by using Trapcode Particular and VC Optical Flares plug-ins. But the download includes pre-rendered version of the project, so you do not need these plug-ins
Modular structure. You can replace, remove scenes and create your own promo
3 Photo Motion Filtes options
Video footages with the man working with HUD elements are INCLUDED in the project
Easy to edit
Video tutorials shows you how to customize this template
Amazing soundtrack created by AudioPizza, available at AudioJungle.net: http://audiojungle.net/item/inspiring/10938456

Photos and music are not included in the project. You can find it on links, located in this project`s description. Video used in the preview located here
Sound effects are not included in the projects, but contact me for information about it
Rendering information: duration of rendering is about 2 hours on configuration: Intel Core i7-950, 12 Gb RAM , nvidia GeForce GTX970 SLI, Windows 7, 64 bit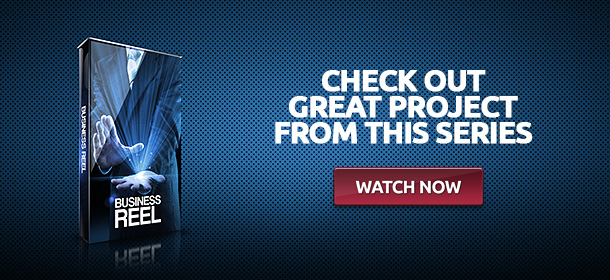 If you need help with customization of the project or you have any questions – please, contact me by e-mail form on my profile page

Please, rate if you liked this project! And we will be happy to recieve your e-mail with any feedbacks!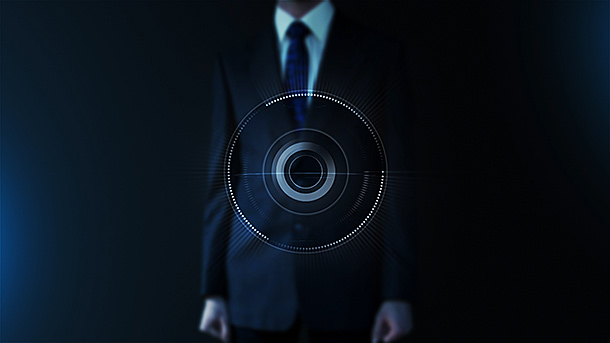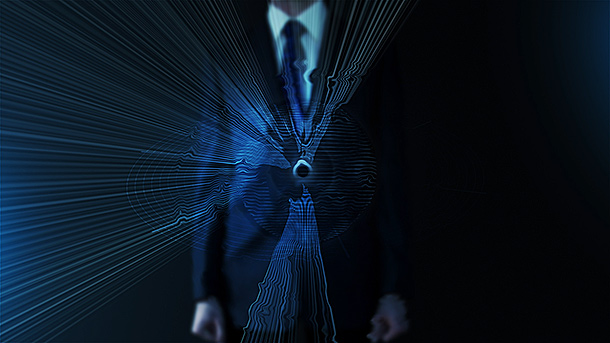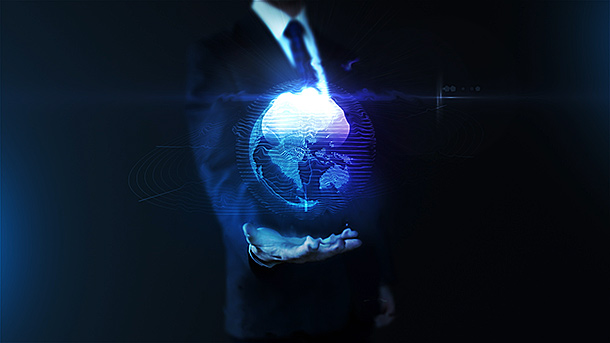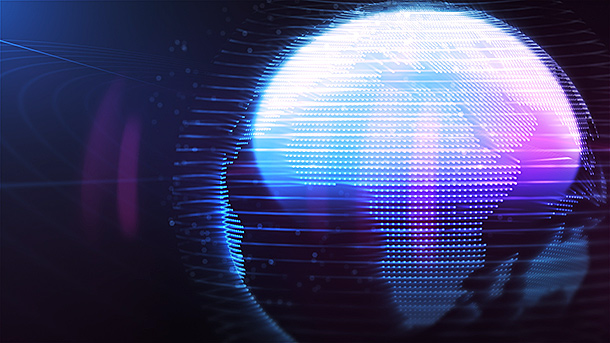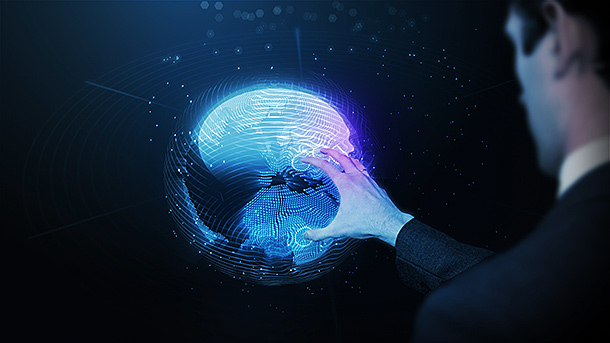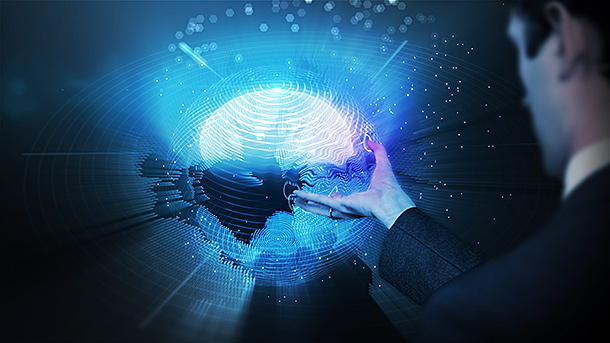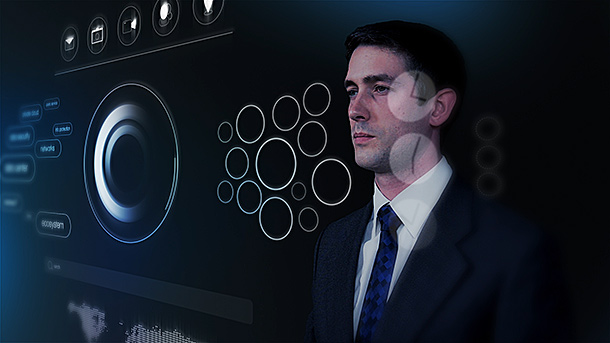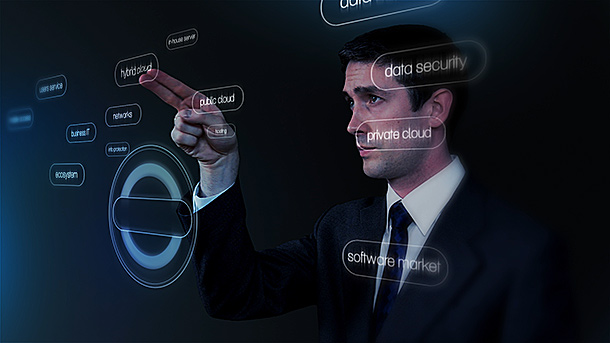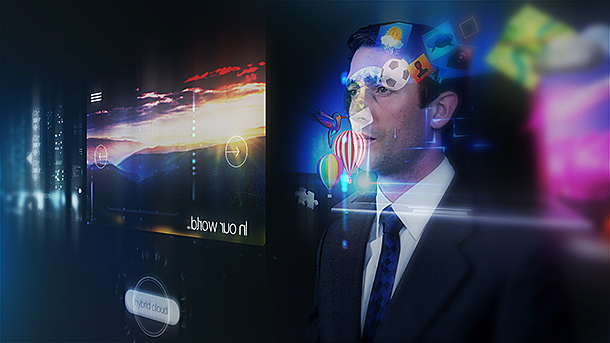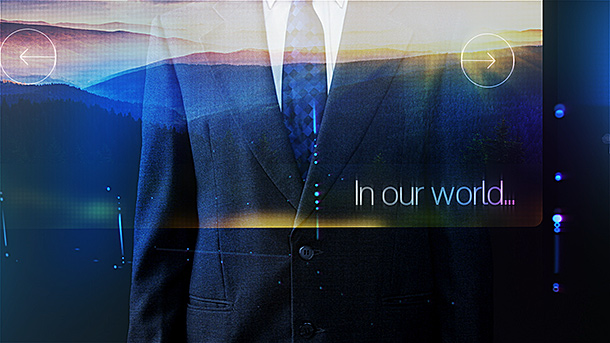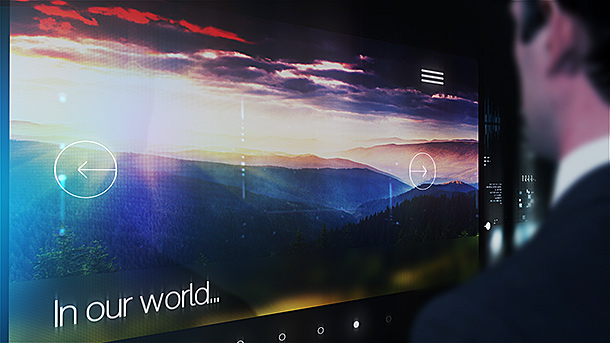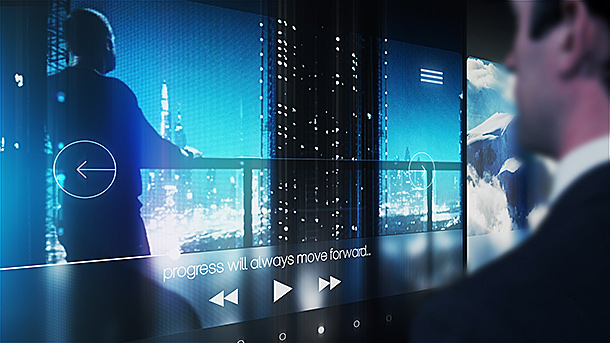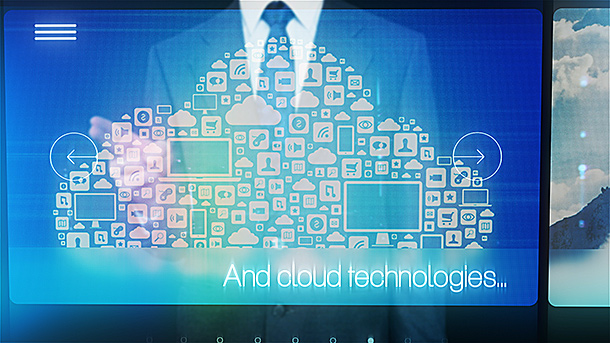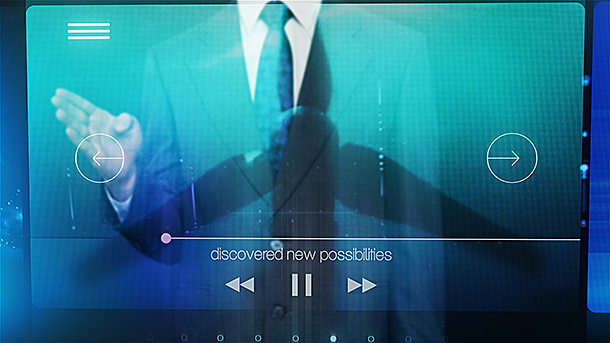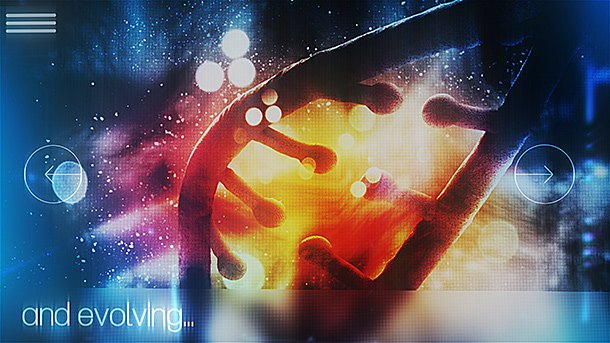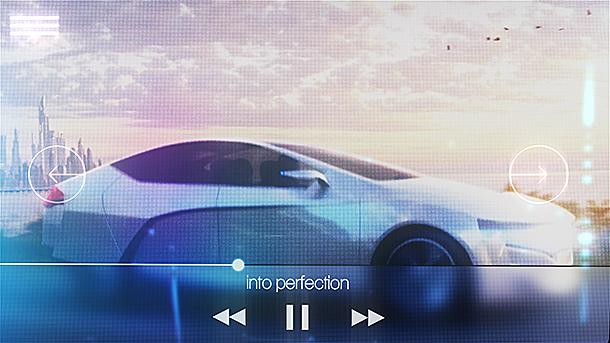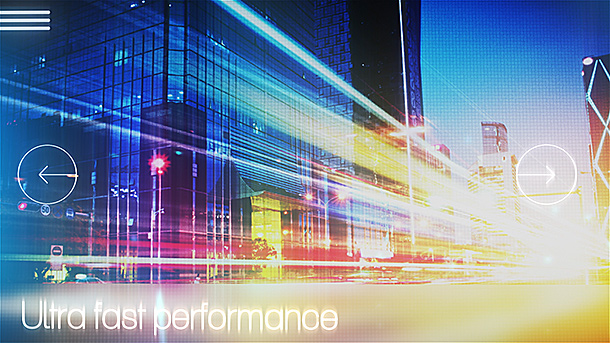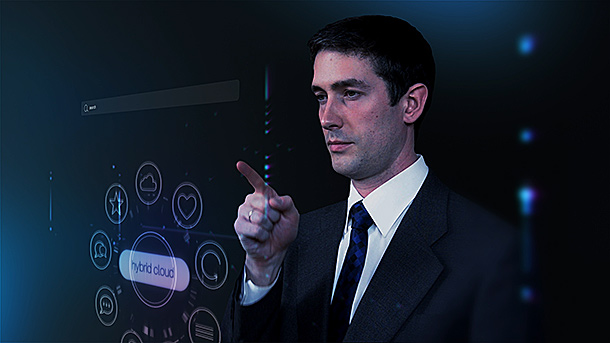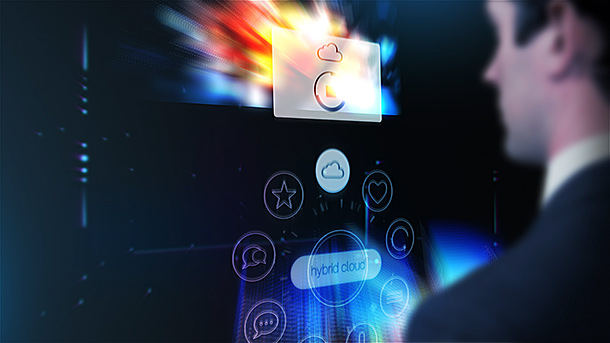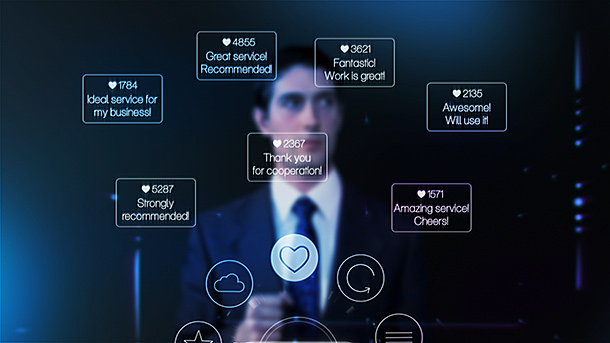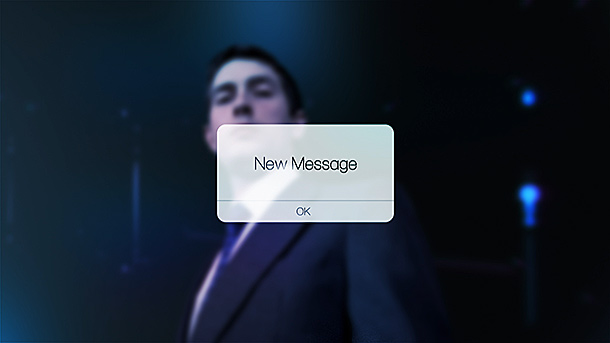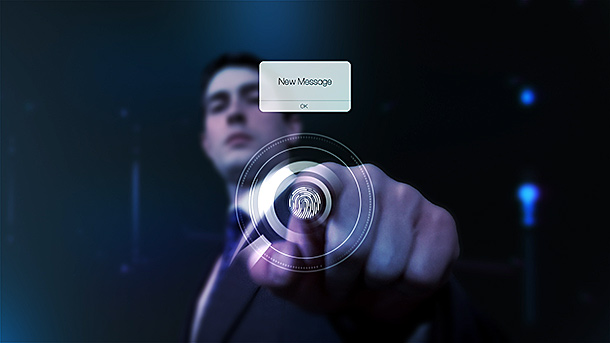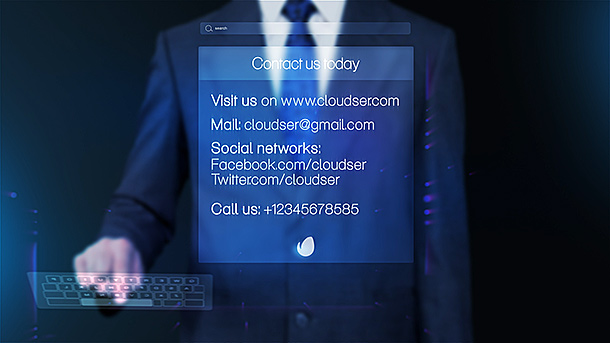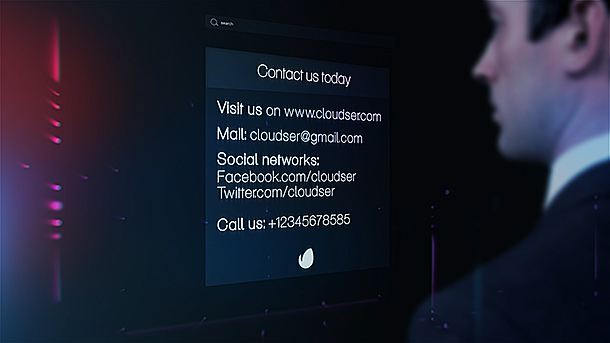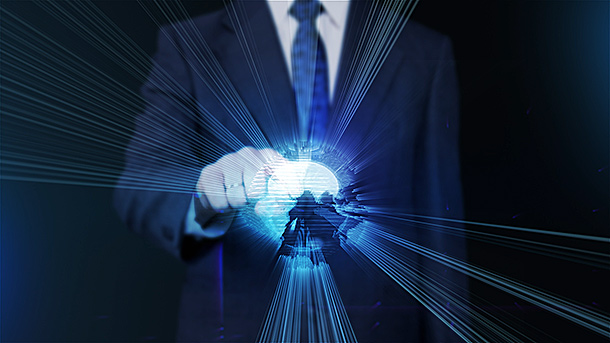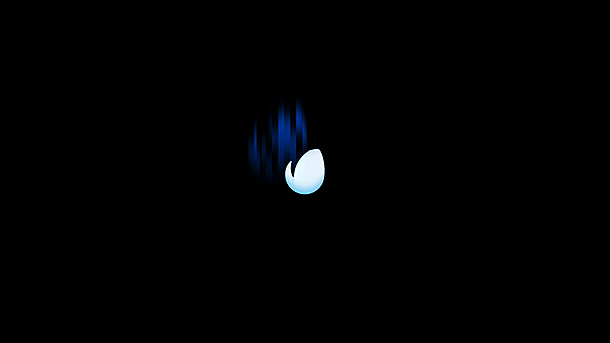 You can use this template for: opener or slideshow, business corporate opener, special event opener, quick slideshow, fast and minimal promo, simple slides in iOS style, hi-tech photo gallery, opener with HUD interface. It can be showcase for your product, commercial promo, adventure slideshow, you can create presentation for your business. Also, you can combine this template with my other items and create: design your elegant reel, business slideshow, simple quick slideshow, corporate showreel, demo reel or any type of slideshow, opener, promo, intro, for your media. Design your own video for product launch, corporate presentation with business man in suite and HUD elements, product gallery, site presentation or guide, hi-tech style promotion, technology opener, dynamic intro, workout instruction, documentary film. Create effective slideshow with real actor, simple business slides, minimal slideshow, company history video, hi-tech demo reel, technology trailer, scrolling slides in iOS style, like in your iPhone or iPad, media opener, present a new brand, education video, tutorial, anniversary, memorial day, you can make any promo! Create your own demo reel, corporate event, present your portfolio, opener for any special occasions, application promo. Use it for TV show, design your awesome broadcast pack, use my work in internet, hosting, cloud computing spheres and you can give your media more hi-tech. Make your own demo reel, present your portfolio, corporate opener, opener for any special occasions, app promo. Create video for YouTube or Vimeo or other media hosting site. You can place video in Facebook, Twitter or any other social networks and impress your clients or friends.