Broadcast TV Channel Branding – Complete Package
The outstanding music "Body Relax" is not included. It belongs to Leto and can be purchased from the link below:

Features list:
Completely automated customization process! Change anything (color, following schedule, In and Out animation, etc.) with just a few clicks!
After Effects CS4 project (CS5 / CS5.5 / CS6 / CC compatible)
Break Bumpers
End-Boards
Coming Up Next
Forthcoming programmes menu
Line-up Menu
Programme Trailer End-board
In-programme pointers
Programme content advisory information
End-credit promotion graphics
Breakdown information
Website bumper
Simulation as seen in preview is included
Brighter and Darker versions included
Video tutorial
1920×1080 HD 25fps (4 ready to render comps. at different resolutions)
No 3rd party plugins needed
Important Notes:
If you have any questions or need further assistance, always feel free to get in touch with us. We'll do our best to help.
Thank you!
Jump to the following Programme, by moving the markers on the "Programme Control" layer!
Control IN and OUT animation of the Shapes, by moving the markers on the "IN/OUT Control" layer!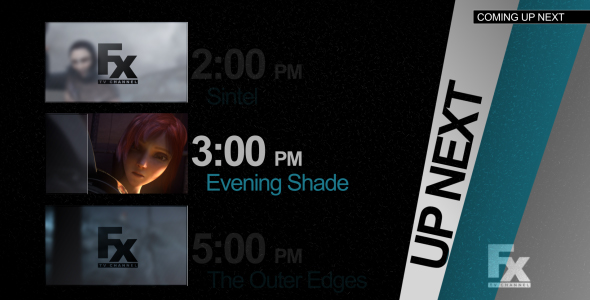 Darker and Brighter versions included!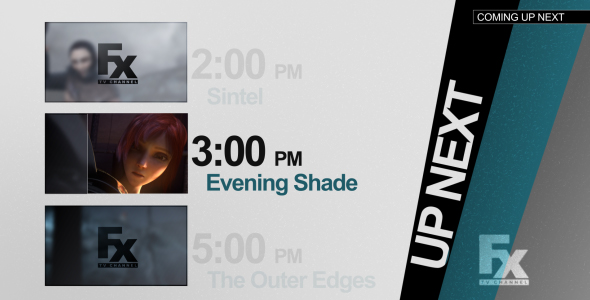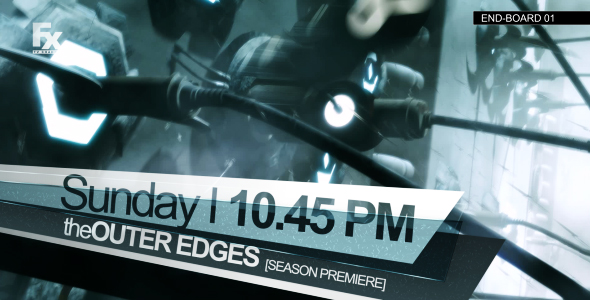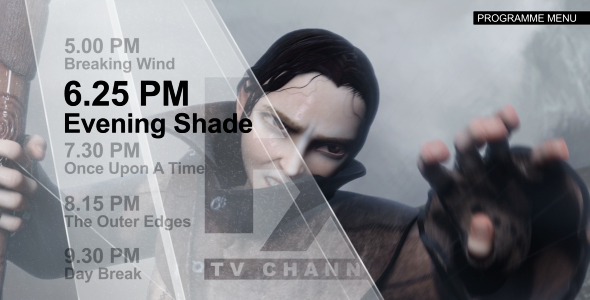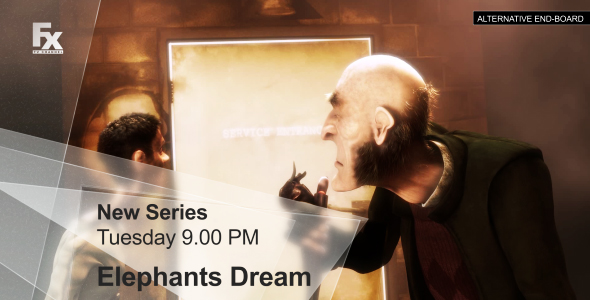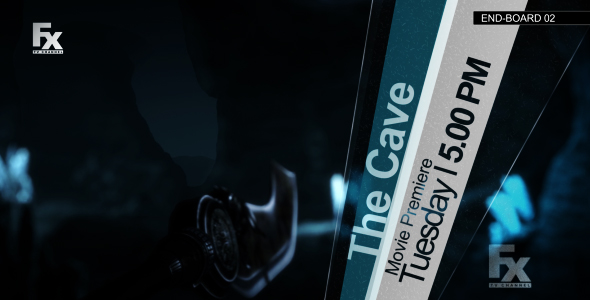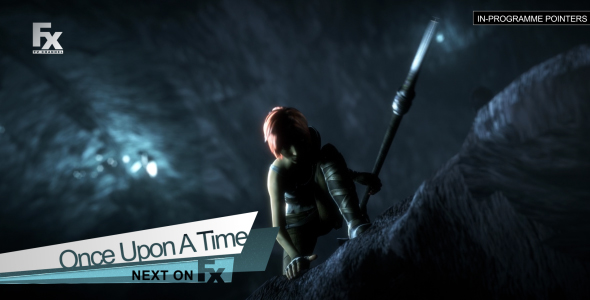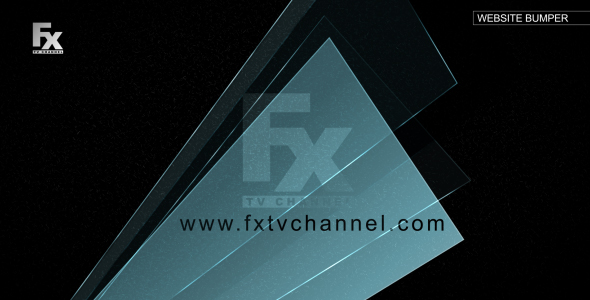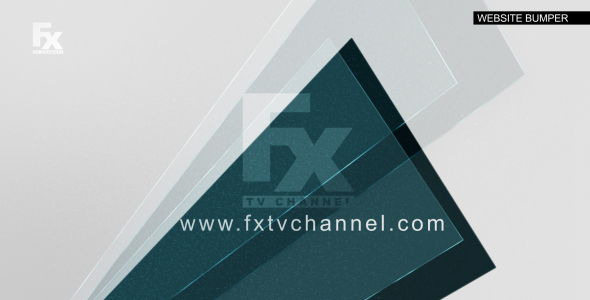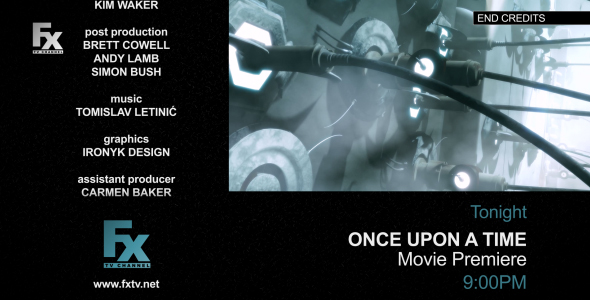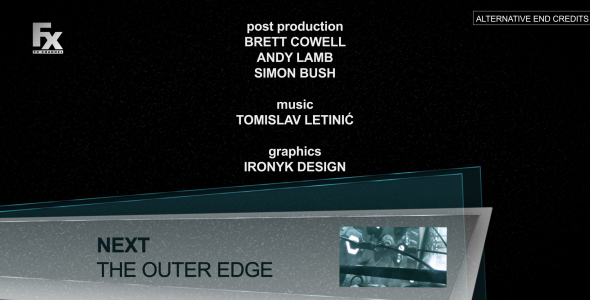 Change the Color/Saturation/Brightness, with the help of a slider!