This project has a lot of potential uses: you can promote your company by simply adding your company logo, company slogan, company promo footages, etc.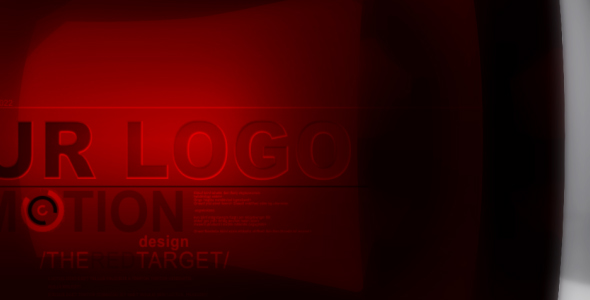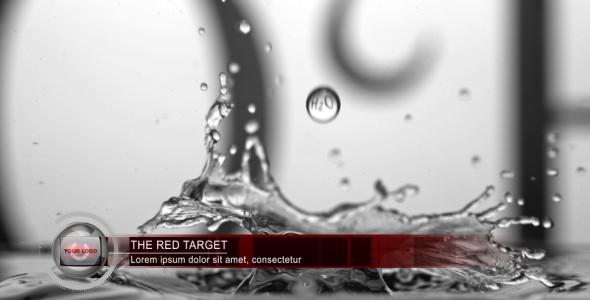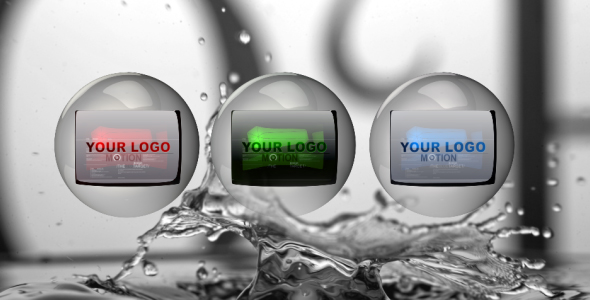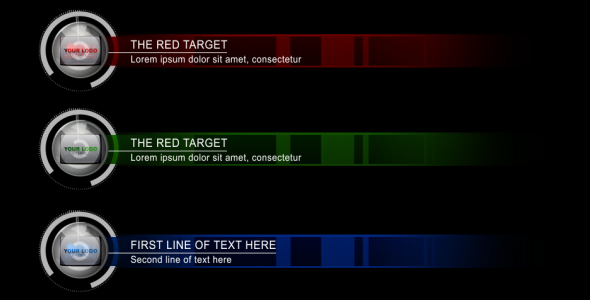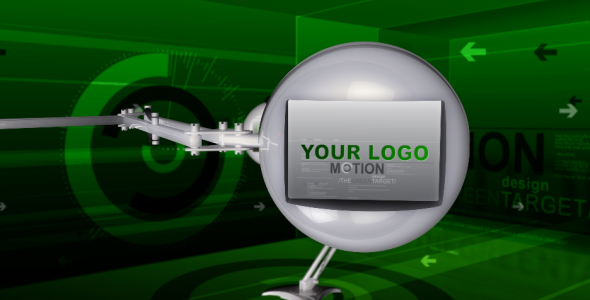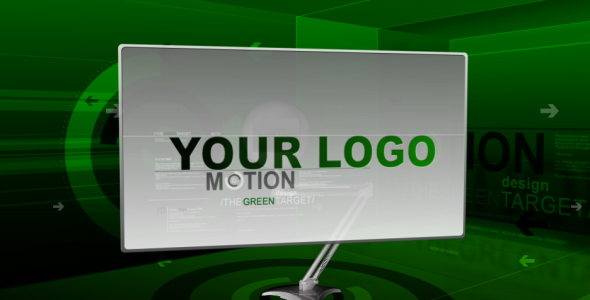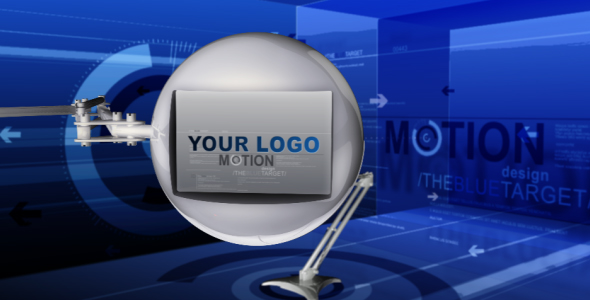 Features list:
After Effects CS4 project (CS5 / CS5.5 / CS6 / CC compatible)
10 sec. looping logo with alpha channel
31 sec. opening
Lower third (with in and out animation)
Corner logo
2 sec. Wipe transition
All color variations (Red, Green, Blue) from the preview are included, so there are three full packages in one project
Many useful elements that you can use in your own projects: editable random lines, editable spinning circles and audio react elements
The font "The red target arrows" is included
Editable Broadcast Countdown clock with sound effect included
The 3D object is included in the project, as pre-rendered footage with all necessary mattes for easily add your own footage, logo, slogan, etc.
Video tutorial
1920×1080 HD 25fps
No 3rd party plugins needed
Easy and fast customization
Notes:
Audio from the preview is not included
Photos from the preview are not included
Feel free to contact me anytime if you find difficult to customize this template and I'll try to help you as much as I can.
Thank you and please rate if you like it!