The "ArtShowPromo" is a clean and easy to cutomize full HD After Effects CS4 project.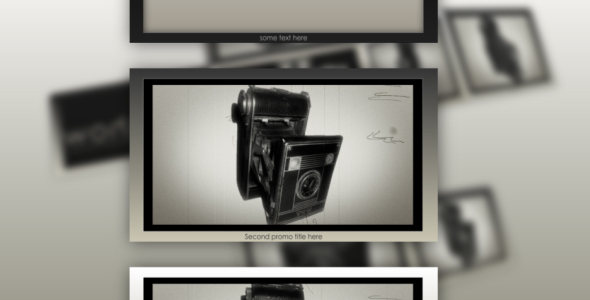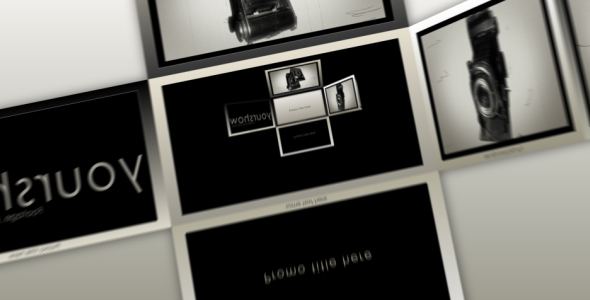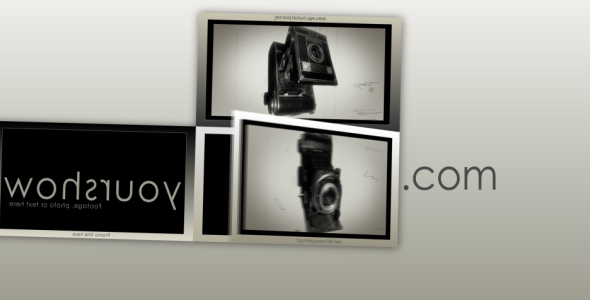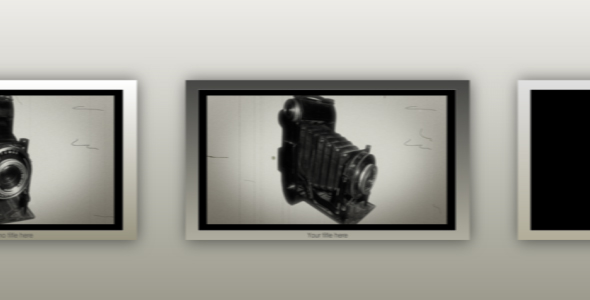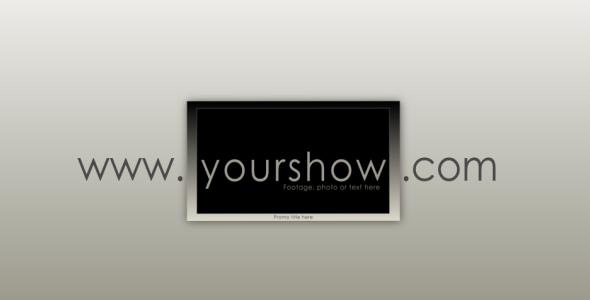 Features list:
After Effects CS4 project (CS5 / CS5.5 / CS6 / CC compatible)
This project it's seamless loopable and its structure lets you simply put the scenes together on the main timeline in any order you like. You can even timereverse the clip.
The project can be made as long or as short as you want by adding other footages in your compositions and linking them together as you desire.
You can change the layouts to match your style by changing colors, content, order…It's up to you.
There are no pre-rendered files
Video tutorial
1920×1080 HD 25fps
No 3rd party plugins needed
Easy and fast customization
Notes:
The music from preview is not included
Photos from the preview are not included
Cycore plugins that comes bundled with the full version of After Effects must be installed
Feel free to contact me anytime if you find difficult to customize this template and I'll try to help you as much as I can.
Thank you and please rate if you like it!