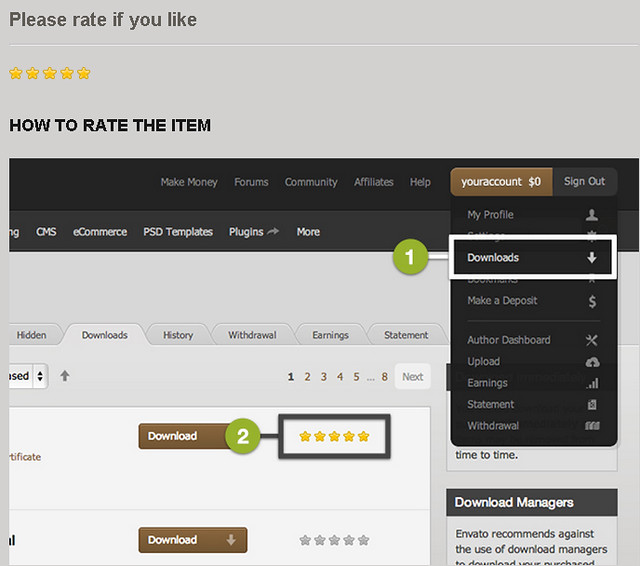 All logos, names and signs have been retouched. We give you perfectly clean shot to use!
Beautifully filmed bridge workers renovating the bridge – with smooth dolly movement!. Full 1920X1080 resolution. Great for any architect, architectural, architecture, bridge, build, builder, building, business, businessman, city, construction, constructor, contractor, drive, engineer, engineering, equipment, foreman, helmet, highway, industrial, industry, inspector, machine, machinery, male, man, occupation, people, road, roadway, security, sign, site, sky, structure, supervisor, tradesman, traffic, transit, transport, transportation, urban, work, worker, workplace
I hope you will like it!
Please look at my other stock videos, I'm sure you'll find a lot of shots that will interest you!