Dynamic and corporate video/photo gallery. Can fit with numerous potential uses.
Numerous universal controllers allowing a quick and easy customization process (boxes, boxes colors, floor, background, background animation…. and much more with only one click!!!)
AE CS 5.0 Full HD 1920×1080
22 Media placeholders
10 Color Corrections included
1 minute 30 seconds duration
No plugin required
Included Help PDF file
Universal controllers

Preview this file in HD resolution for better screen resolution and optimal user experience. VIMEO DARK VERSION Preview this file in HD resolution for better screen resolution and optimal user experience. VIMEO BRIGHT VERSION
Included PDF detailed help file. You can take a look at the PDF Help File by clicking here.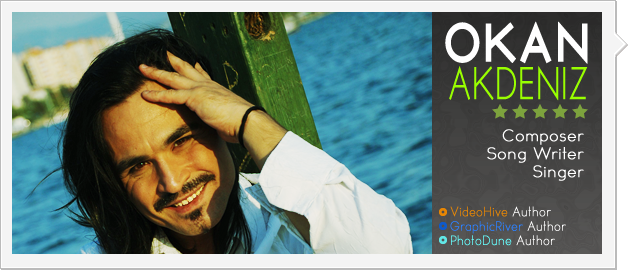 The used music track "When I Was Young" by OKANAKDENIZ is NOT included. You can get it Here.

The used pictures for the preview file are NOT included. They come from dephositphotos.com.




intro, opener, corporate presentation, 3d, boxes, bright sky, space night, photo gallery, memories album, videos gallery, optimistic, dynamic