Bokeh Golden Vintage Loops (10 pack) !
This is a pack of 10 Looped Backgrounds of Vintage Bokeh Light. It is a professional set , with different lights element.
10 Vintage Looped Lights
Full HD Resolution 1920×1080 at 29.97 f/ps
Duration 23 sec long each
Quality is super and very clean.
Help Video File included how to apply in Video Production.
Very easy tinted in any color you want, good for Loops, Text Presentation, Film, In Video Production (which has it most use), Documentary ,Presentation Backgrounds, Product Presentation, Logo, Atmosphere, Media Project files, Reflection and much more.
Vintage Animation light will make your video UNIQUE and will give a wonderful look.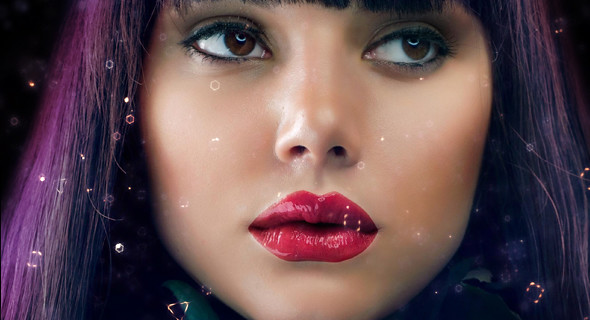 audio is not included but you can find it here : http://audiojungle.net/item/spring/235114
Feel free to contact me for anything.
Since it is Envato Birthday we want to to make a gift too. For any purchase of one of our Items you will receive another Item as a gift . Choose between Projects, Backgrounds Set and Lower thirds and more,as you like. Contact via e-mail and wolaa ..It is yours. *Happy Envato Day *
Select one of our Items as gift..Cheers :
Take a look at other Items :