Do you want us to customize this project for you? Just contact us through our profile page.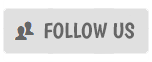 You can find similar projects in our "Sports in Motion" collection. Some of them are shown here below: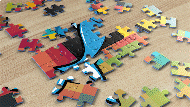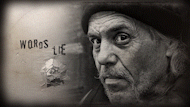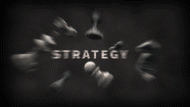 This is our Billiards Game Opener dedicated to all American Pool fanatics ! A slow motion jump shot is taking place, where the eight ball goes straight in the corner hole and the cue ball slowly comes in the scene lining up with the 9-ball.





The project contains:
One (1) AE Project File (CS4 and above compatible).
PDF Tutorial.


No plugins required.
Very easy to customize.


Music track is not included. It is called "Action Sport Rock Trailer" made by ikoliks and can be found here.
Impact hit Sound FX is not included. It is called "Title Logo Impact Hit" made by InspiringIdeas and can be found here.
Billiards Sound Effect is included.
Font used in Preview video is available here.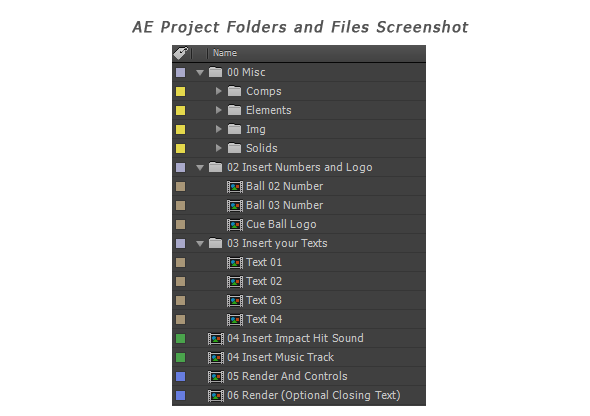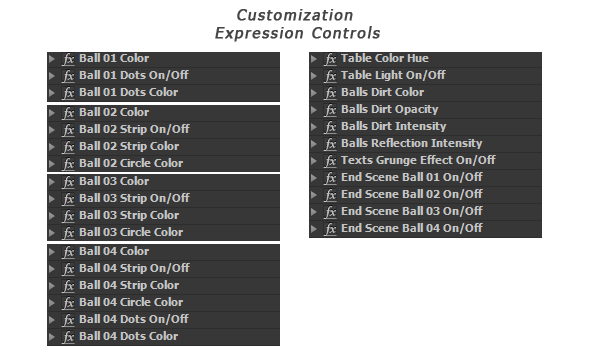 505.0 Mb Project Files Folder 002.7 Mb Billiard Game Opener.aep 002.6 Mb Tutorial.pdf

Videohive Project Code: 20777314 | Renda Project Code: V020