Features
1920×1080p | 30 FPS
16 Video Holders
11 Text Holders
Perfectly Synchronized Video With Audio
Video Tutorial
Well-Organized Modular Structure
Client Support
If you have any questions regarding the product or want me to customize and render for you contact me through my profile.
Other
Please, use an Extended License for TV Broadcast and Cinema. Click here for more information.
This template is not available on Elements. It is sold only on Videohive.
Before I customize and render you have to buy the template from Videohive.
Audio is created by the Audiojungle author Sky-Productions. It can be purchased from here.
The font used in the template is "Safety", which is free for personal and commercial use.
The images used in the preview video are from the trailer "Grey Goo", which is licensed by the Creative Commons(CC). Attribution link: https://vimeo.com/117478334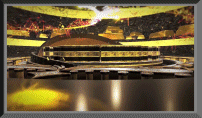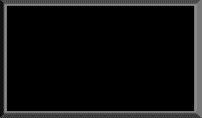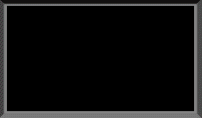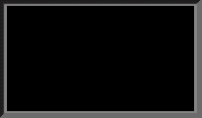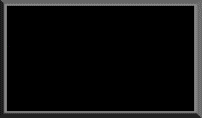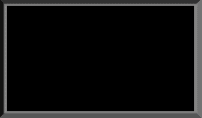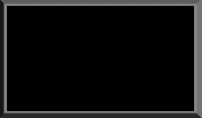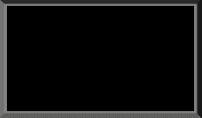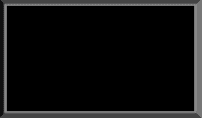 Impress Your Viewers
My templates are perfect for advertising your idea on your Youtube, Facebook, Twitter, Instagram, Pinterest, Google+, Reddit and other social media accounts. Also, they are suitable for TV commercials, game tournaments, entertainment events, promotions, movie trailers, company team buildings, brand advertisement, series, music videos, new websites, corporate presentations… and more.