Featured project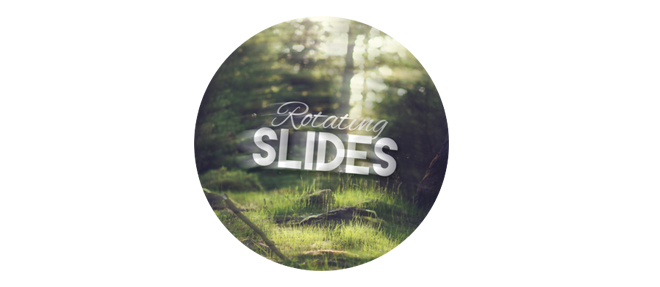 Bending Lines: Precious Moments
Because sometimes you just need a simple and clean design, but unique and created at the highest standards of the market. Now you can showcase your moments in a more smoother and warmer way.
This project is very easy to use. It contains twelve scenes with two to four placeholders, and it lets you to arrange them as you like to build your own slideshow.
The main features are: 30 Placeholders, AE versions: CS5, CS5.5, CS6, CC12, CC14, Color Settings, Guidance, Expressions universalized, Customizable
This project can be used for many different occasions
Love, wedding slideshow, precious moments, travelling, TV slideshows, art, design, lovely moments, promotional slideshow, party, Excitement, happines, joy, kids, children's slideshow, etc.
Thank you
I'd like to thanks to these great artists for these wonderful creative assets used in this preview.