Natural Beauty Care series of clips—Beauty Routines #3
Tight close-up of a caucasian girl at the beauty salon. Professional beautician is putting the facial mask onto face.
Clip Details
Original Recording Format: ProRes UHD
Framerate: 25 fps
Output Format: HD 1920×1080
Output Video Codec: H.264
Camera: Blackmagic Design Ursa 4K
High resolution version
This clip is also available in UHD (3840×2160) resolution.
If you are interested, just drop me a line.
Audio
Natural audio is included with the clip.

In my very fast growing collection of clips you will find many nature related footage—check this out.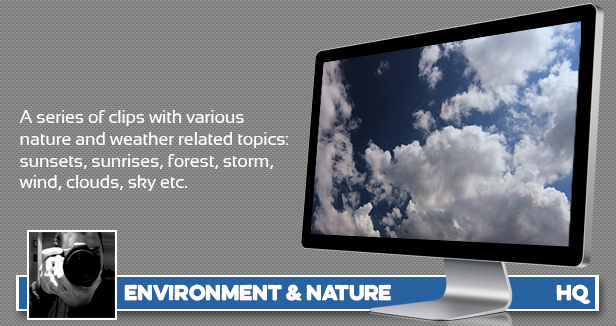 Usage
You can use my royalty-free footage as a b-roll in various projects: documentary, reportage, videoclip, music video, corporate movie, promo video, corporate communication, advertising, commercial, news coverage, tv programme, and many more. Just click here to dig my whole portfolio section for the best royalty free footage for your projects.

Bestsellers
Below are links to the selected portfolio items, most appreciated by the buyers, sorted by a main topic.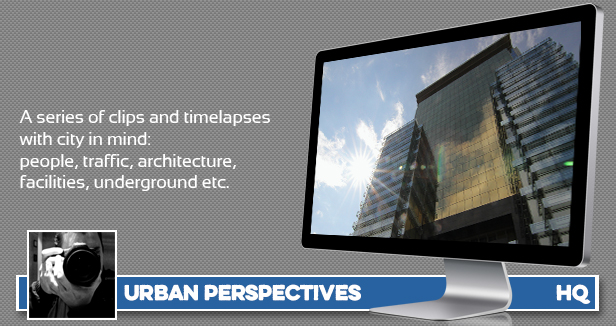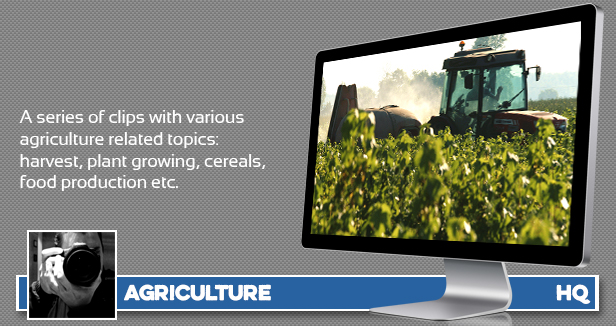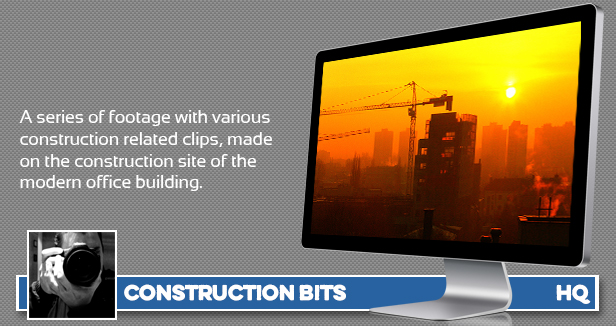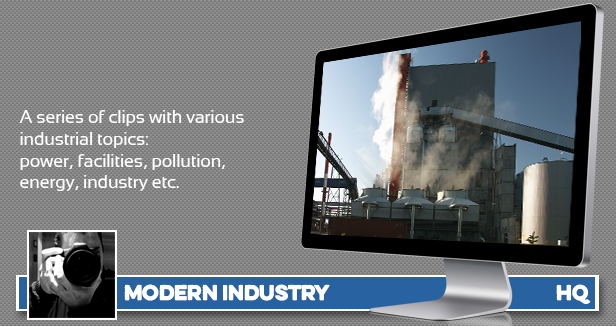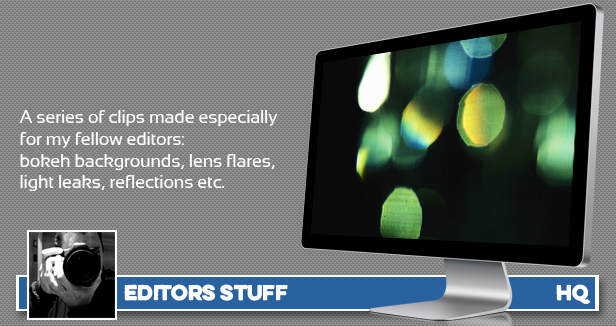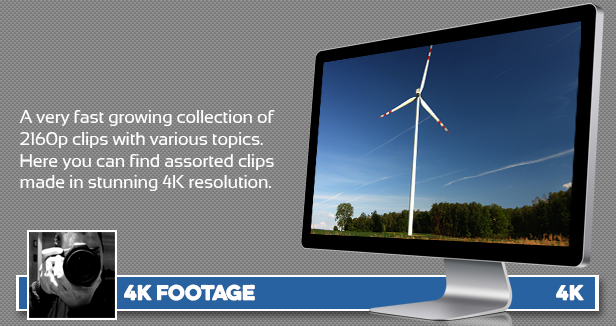 Custom clips
Can't find what you need? I have a dozen terabytes of clips in my archive, and I will gladly prepare a clip for you. Feel free to ask me via e-mail
Topics covered
4K adult alternative aromatherapy attractive beautician beautiful beauty blonde body calm care caucasian cavitation clay cleaning clinic cosmetic cosmetician cosmetics cosmetology cheeks dermabrasion face facial female gentle girl hand happiness hd head health healthcare healthy human leisure lifestyle lying medical medicine moisturizer neck oil pan panning peeling people person pleasant portrait professional purity refreshment rehabilitation relax relaxation salon serene skin skincare soft softness soin sonoforesis spa specialist therapy tranquil treatment two ultra wellbeing wellness white woman women young