1.You can use this project to any competition,Award ceremony or contest.
Eg :- Call applications to Art,Sport,mobile,Dance,singing,reality shows,Film festivals, or any kind of competitions.
2.Suitable for companies, Organizations ,Schools,Universities for their competitions
3. Full HD 1920×1080 project. You can use this to air on TV or web as a teaser or trailer.
4. AE CS4 and above.
5.Audio link : http://audiojungle.net/item/lets-go-party/4320919
**Please Rate My project if you like it.


Pls Click on Following image to see AWARD SHOW PACKAGE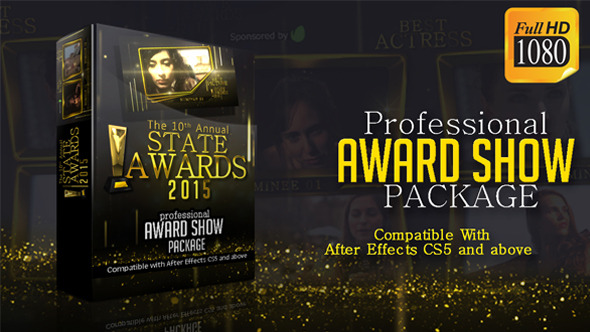 My LOGO Reveals Projects
1.Simple Logo :
http://videohive.net/item/simple-logo/8184758
2.Simple Quick Logo :
http://videohive.net/item/simple-quick-logo/8258628
3.Water Splash Logo :
http://videohive.net/item/water-splash-logo-reveal/8127868
4.Whiteboard Logo Reveal :
http://videohive.net/item/whiteboard-logos/6662743
5.Quick Logo Reveal :
http://videohive.net/item/quick-logo-reveal/8082315
6.Round Logo Reveal :
http://videohive.net/item/round-logo-reveal/6846877
7.Soccer Logo Reveal :
http://videohive.net/item/soccer-logo-reveal/7824626
8.Tennis Logo Reveal :
http://videohive.net/item/tennis-logo-reveal/8078970
9.Simple clean Logo :
http://videohive.net/item/simple-clean-logo/8422840
10.Ink Logo Reveal :
http://videohive.net/item/ink-logo-reveal/8611065
11.Golf Logo :
http://videohive.net/item/golf-logo/8547368
12.Swing Logos :
http://videohive.net/item/swing-logos/8686810
13.Fire Logo :
http://videohive.net/item/fire-logo-reveal/edit/8897811
You May Also Like These Projects