Military band, with blue uniforms, marching at a parade.
The military band should be capable of playing ceremonial and marching music, including the national anthems and patriotic songs of not only their own nation but others as well, both while stationary and as a marching band. Military bands also play a part in military funeral ceremonies.
Please rate if you like it from your purchased items page!

Also, check my best After Effects project- Film Projector Old Memories (usefull as romantic video introduction) if you like: http://videohive.net/item/film-projector-old-memories/4128455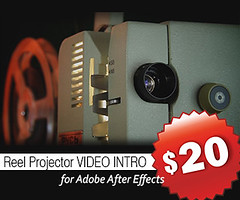 or usefull RETRO TV with ALPHA CHANNEL http://videohive.net/item/retro-tv-with-alpha-channel/4686960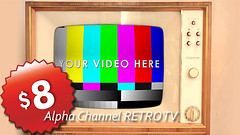 Find out about my new items first! Follow me on Videohive