A armored militaryy vehicle is passing slowly.
An armoured personnel carrier (APC) is type of armoured fighting vehicle designed to transport infantry to the battlefield. APCs are colloquially referred to as 'battle taxis' or 'battle buses', among other things. Armoured personnel carriers are distinguished from infantry fighting vehicles by the weaponry they carry.
Please rate if you like it from your purchased items page!

Also, check my best After Effects project- Film Projector Old Memories (usefull as romantic video introduction) if you like: http://videohive.net/item/film-projector-old-memories/4128455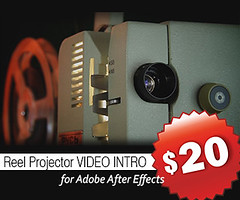 or usefull RETRO TV with ALPHA CHANNEL http://videohive.net/item/retro-tv-with-alpha-channel/4686960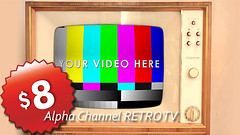 Find out about my new items first! Follow me on Videohive