App Promo created to promote in fast way your app features. This project is simple to use and flexible. Promote any app.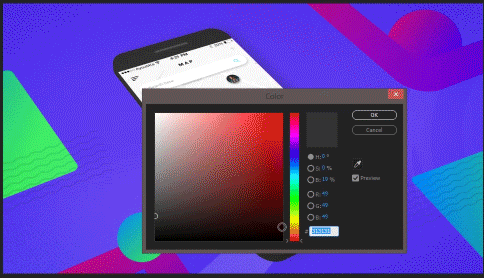 1920×1080
video tutorial
simple to use: change colors, text, insert your video or photo, your logo
item support
music (link on music is on Read me file) and app screens used for demo purpose and don`t included
Google font used, link to download in help file
100% After Effects shape layers! No plugins!
Video in preview: https://www.youtube.com/watch?v=NrxeXGIB02o