Footage of Sarmisegetusa Regia ruins in the deep forest, built by still misterious civilisation of dacians. Original woods audio ambience included also.
Sarmizegetusa Regia (also Sarmisegetusa, Sarmisegethusa, Sarmisegethuza,(Zarmizegethousa), (Zermizegethousy) was the capital and the most important military, religious and political centre of the Dacians. Erected on top of a 1,200 metre high mountain, the fortress was the core of the strategic defensive system in the Orastie Mountains (in present-day Romania), comprising six citadels. Sarmizegetusa Regia was the capital of Dacia prior to the wars with the Roman Empire.
Please rate if you like it from your purchased items page!

Also, check my best After Effects project- Film Projector Old Memories (usefull as romantic video introduction) if you like: http://videohive.net/item/film-projector-old-memories/4128455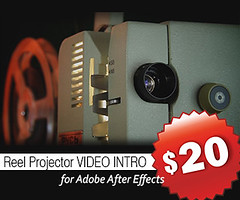 or usefull RETRO TV with ALPHA CHANNEL http://videohive.net/item/retro-tv-with-alpha-channel/4686960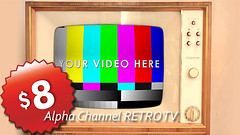 Find out about my new items first! Follow me on Videohive