Do you want us to customize this project for you? Just contact us through our profile page.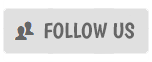 You can find similar projects in our "Sports in Motion" collection. Some of them are shown here below: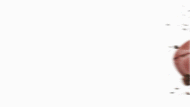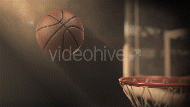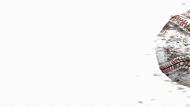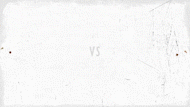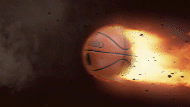 This is an American Football Game Teaser. The main elements of this project are two (2) American Footballs and two (2) Helmets which reveal the logos of the rival teams. Balls and Helmets are fully editable. Please see more details here below.





The project contains:
One (1) AE Project File (CS4 and above compatible).
PDF Tutorial.


No plugins required.
Very easy to customize.
Font used in preview video is available here.
Music track is not included. It is called "Sport Big Beat" made by cinematic_alex and can be found here.
Impact hit Sound FX is not included. It is called "Title Logo Impact Hit" made by InspiringIdeas and can be found here.
Music track
at the end of the preview video is called "Smooth Elegant Relaxing Swing" made by Quality_Original_Music and can be found
here
.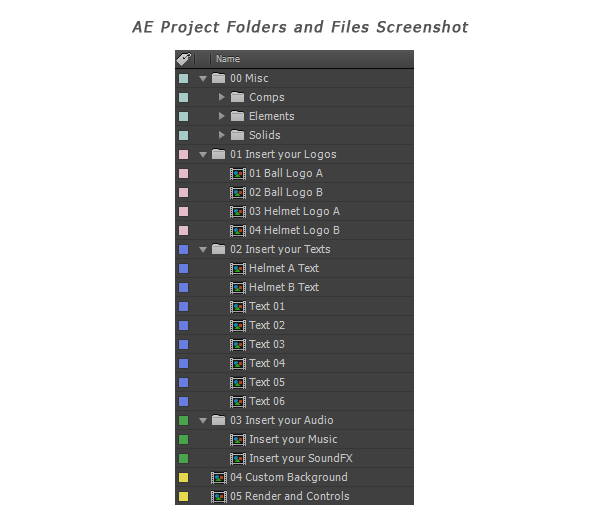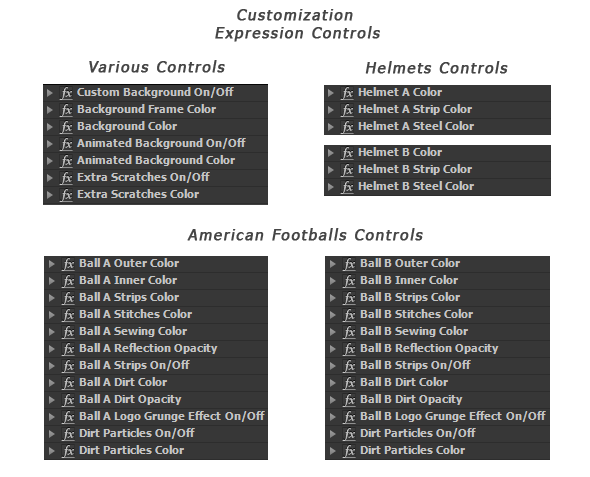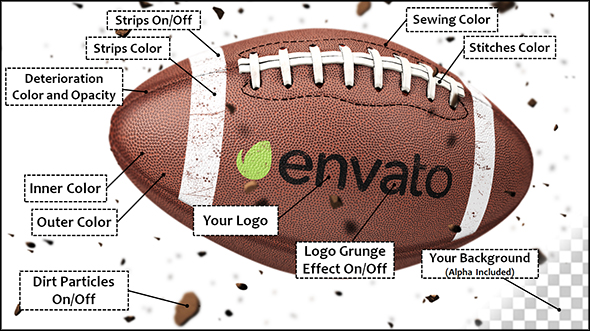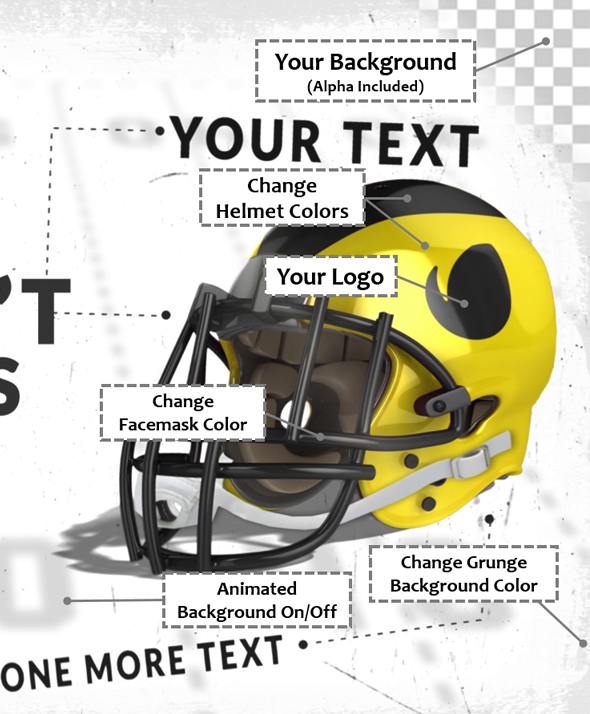 310.0 Mb Project Files Folder 006.3 Mb American Football Game Teaser.aep 003.5 Mb Tutorial.pdf


Videohive Project Code: 21204739 | Renda Project Code: V021