Hello. This is a … last minute, fast and simple template for the up coming elections. Can be used also for any kind of elections since its 100% After effects and you can edit everything. No pre renders, no extra plug ins.
The music is from the recommended Audiojungle author Allegro 120 and you can find it here. http://audiojungle.net/item/discovery/2393505?sso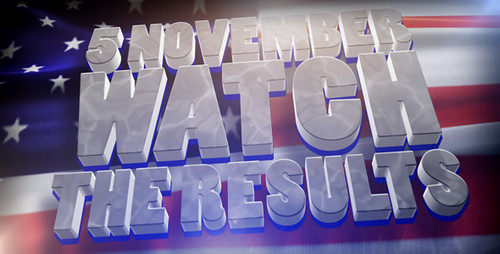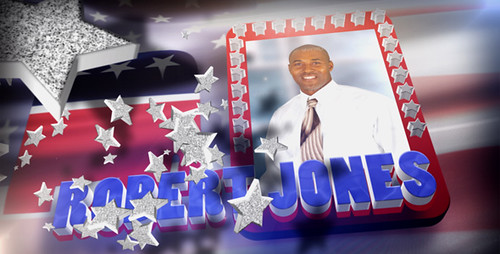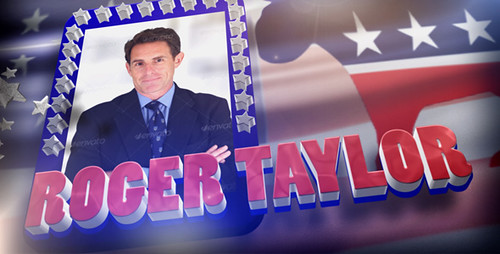 The photos comes from photodune.
http://photodune.net/item/businessman/2285832?WT.ac=category_thumb&WT.seg_1=category_thumb&WT.z_author=rm4
http://photodune.net/item/businessman/3201776?WT.ac=category_thumb&WT.seg_1=category_thumb&WT.z_author=rm4