This HD package (Adobe AE CS4) comes with FIVE different projects files. Each of them contains TWO different ready-to-render compositions. All in all, 10 ready to render comps.. NO Third party plug-in needed. Bonus: alternative shapes included for customization. I think it could be great as intro / outtro sequence, logo display, opener, trailer…


Screenshots of all ready-to-render comps. Click here.

The VideoHive preview displays only 5 of the 10 render comps. Take a look at the other render comps on VIMEO.


IN preview, I used the music track POP LOOP 17 of the great AudioJungle author PLASTIC3. This music track isn't included in this package; you can buy it on AudioJungle.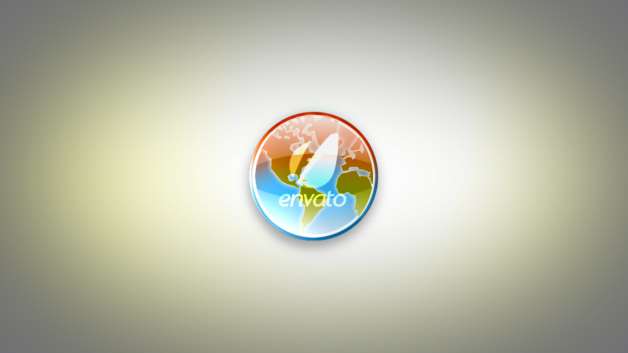 intro, outtro, opener, trailer, promotion, promote, logo, corporate, business, personal, profile, puzzle, collusion