Merry Christmas! ALL FOR YOUR HAPPINESS…. are here, presenting your wishes & greetings for joyful Christmas holidays & happy New Year. You can use this project as Xmas intro, Festive bumper for tv-show or just and e-mail motion video card. Insert your own logo and text, and present it uniquely!
ITEM SPECIFICATIONS: Music is included in the project together with the sound effects track!
If you want to buy just the music please visit http://audiojungle.net/item/mysterious-elves/6246882
Choice between two card types. Optionally add text or logo on the background of the card.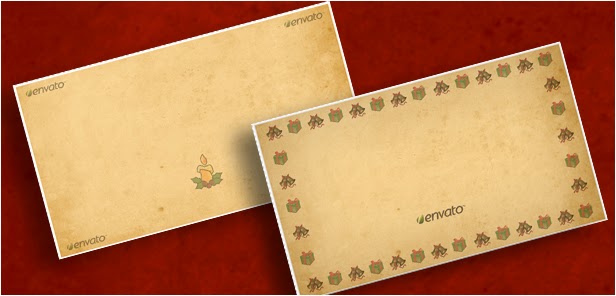 Selection of different facial features for the two characters that appears at the end of Xmas card.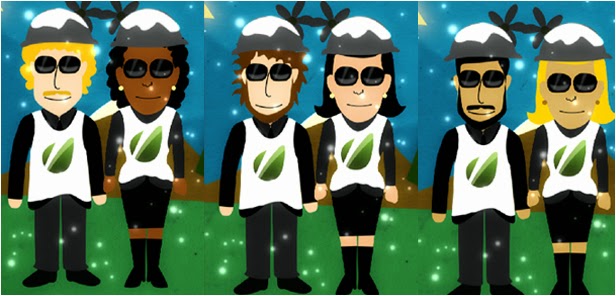 You can add your logo on the characters' vest.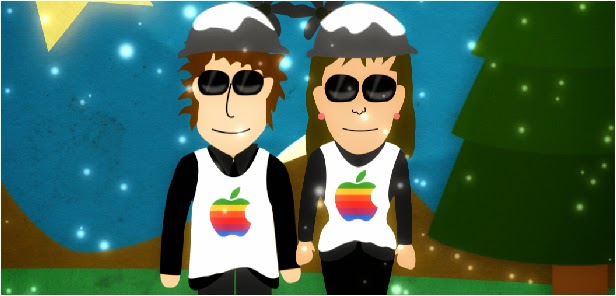 Very simple to replace logo, web info and greeting text. Layers with Particular plugin prerendered. Full HD 1920×1080, HD 1280×720 or web 960×540 ready to render resolutions. Use your favorite fonts, or the one in preview video. Recommended font: Zapfino Recommended free font: chopin-script Tutorial pdf written help file is included!
Enjoy it!