People might forgot what you say, but not the way you make them feel. Acrobatic hand with smartphone
create unique way of promoting your apps.
TOOLS ADDED
100+ flat icons
150+ Preset Color Palletes
3D Smartphone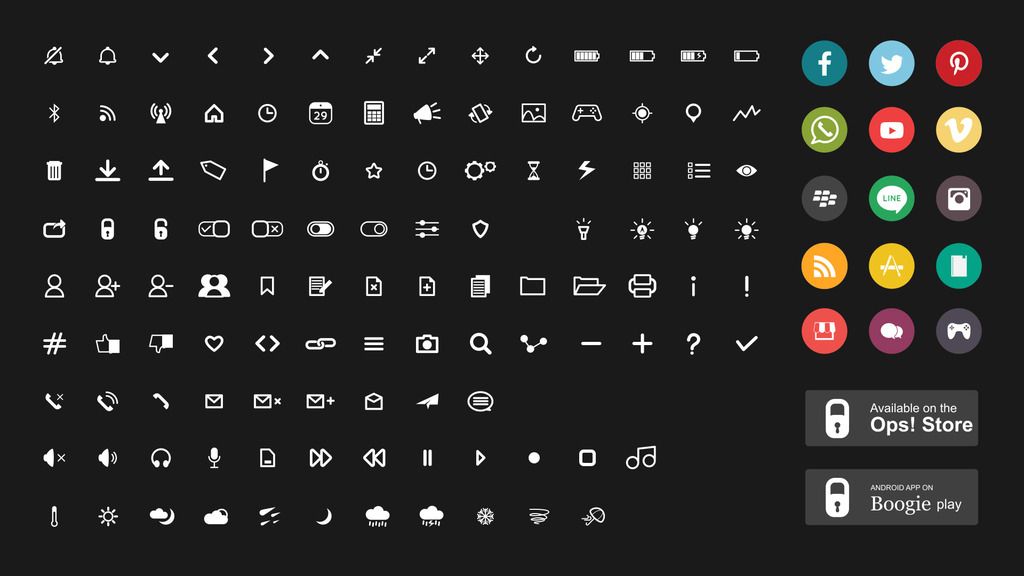 FOUR KIND of PRESETS on this project
there are 10 hand preset – static & animate + 10 transition preset that allow you applied next gesture
without pulled hand's precomp out from the screen. Preset that can be use ONLY on phone screen, like slide
in, scale in or out, etc… preset for fullscreen and also Preset to Control the time of layers transition.
also, some animated elements that can help you promote your apps

Font used : Chunkfive Roman + Quicksand
Great music from HERE also HERE
if you like it, please rate my project & wishfully your apps has a lot of user