4K Modern App Promo

9 Place holders
ULTRA HD 4k, 1920×1080, 1280×720p
1 – 4 Finger Hand gestures
Up to 10 Swipe and Zoom Screen. (3 times)
Used fonts list included in project file
Tutorial Included
Hand Gestures are Color Changeable.
Hand Gestures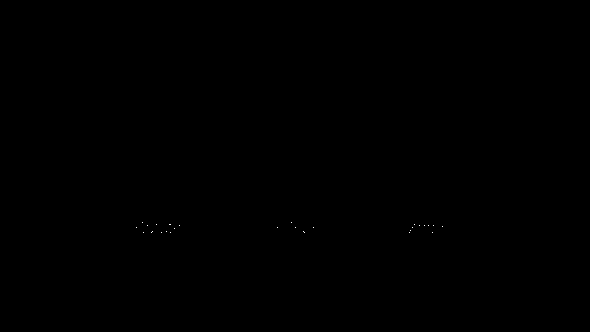 You can get Music from here:
Click here. Feel Good journey
Check out my other items
Golden Wall Awards 2!
Golden Wall Awards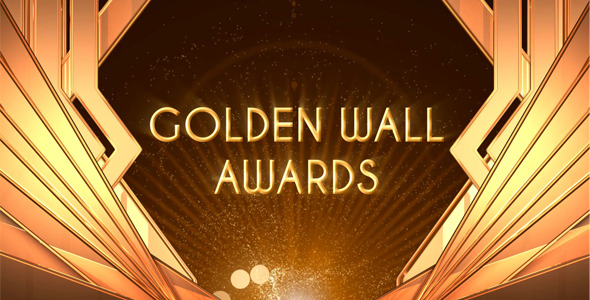 Glass Logo Reveal Pack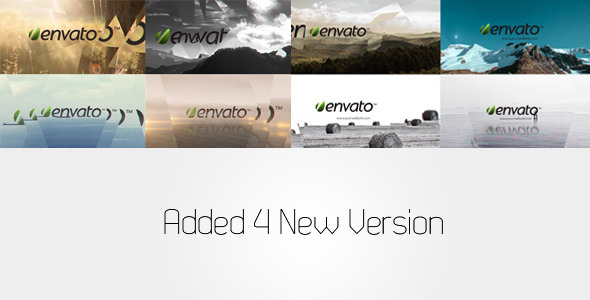 Elegant Glitchy Opener