Useful for Logo Opening or Commercial.
Duration : 10 sec
Logo mode and Image mode
You Can Remove Ribbon and/or Lights or render these Solo
Works with any Logo or text
The file is very easy to change. Just Insert Your Logo or Your image in "Insert_logo_or_image_here" Composite and render one of The Three Version. You can also type a text inside After Effects and use this with the 3D effect! If you have some questions, please contact me through my profile page.
APPLE MOTION VERSION IS AVAILABLE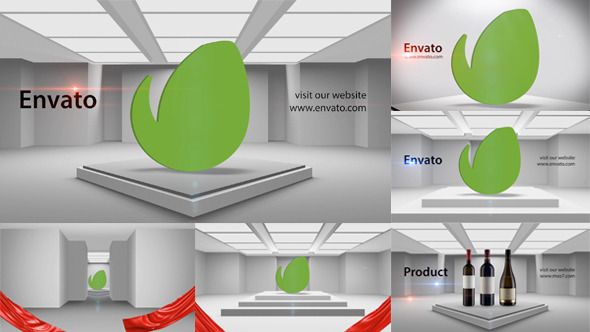 Our featured item :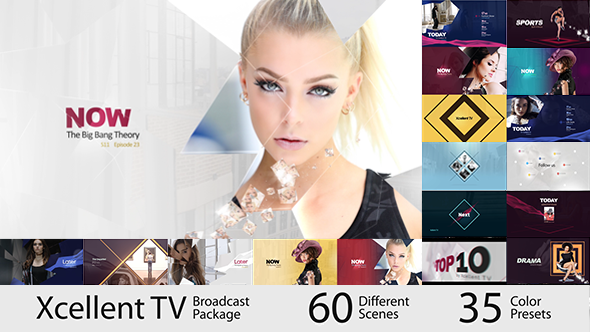 Our other projects :