3D Rising Balloons – 3 Pack
Beautiful color balloons animation. FullHD 1920×1080 and with transparency included so you can easily integrate it into your compositions. Perfect for dvd menus,website animations, motion graphics etc.
FullHD 1920×1080 | 30 fps
.mov [PNG with Alpha]
3 Videos
Music Not Included. Music Link>>
See Also:
Color Balloons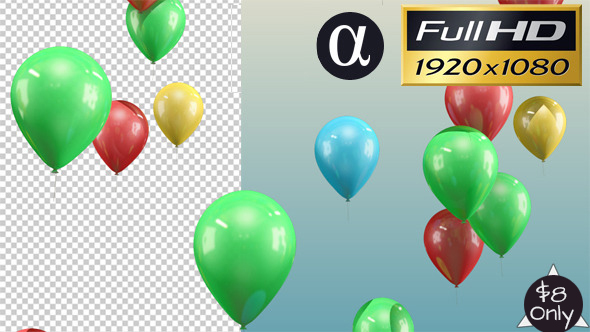 Rising Balloons with Signs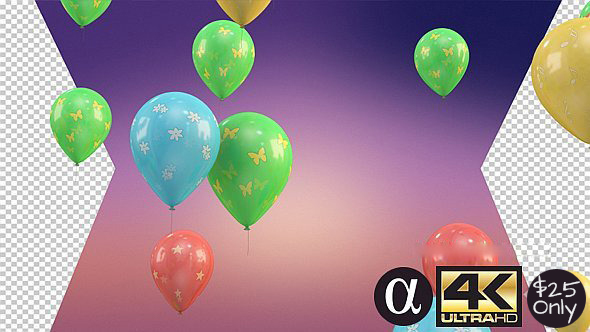 If you need to contact me for support regarding this file, please use the message facility at the bottom of Profile page. I´ll be glad to help you.
Thanks a lot for your attention! Cheers.