Tech and Stylish Logo reveler that might work well for anyone who's dealing with computers, laptops, digital media, electronic goods, software, games etc. Rotating and spinning glassy 3D laptop model will bring your logo on screen.
Easily replace your logo and customize colors with single click. Fast rendering and widely usable. Video tutorial with voice over included.
This project can also be used as a video podcast opener by turning on the end transition with alpha channel.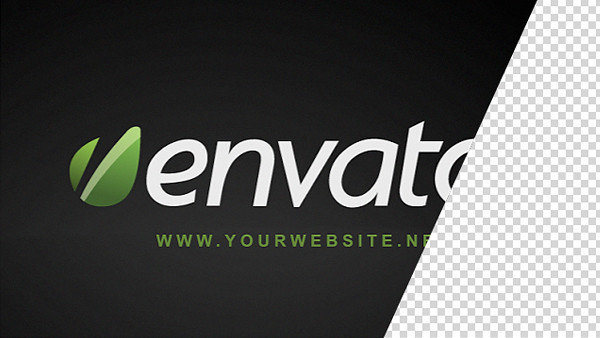 No third party plug-ins required. However Cycore plugins that comes with After Effects must be installed. If you get missing plug-ins error – check your installation disc for Cycore (CC) plugins.
Audio used in preview are not included with the project. You can purchase it separately from Audio Jungle – Find it by Metrolight music
This Laptop model is pre-rendered and the animation is not changeable. You can only change logo and background. if you're looking for Laptop Model that is fully created inside After Effects- check 3D Laptop Animation Bundle There you can change everything.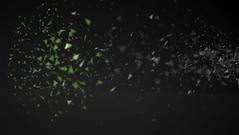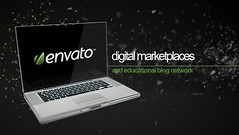 You might also like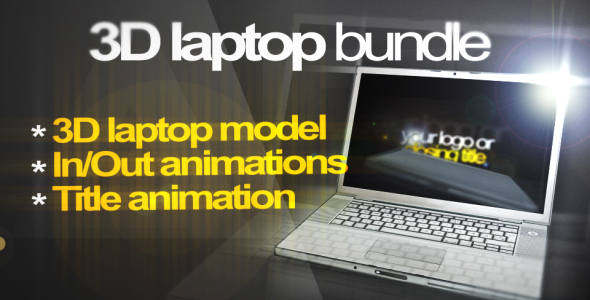 See my other items