VR 360 Panoramic Animations Vol 1 – "Tunnels" ,The ultimate resource to give a energy boost in your own projects!!
This is a package of animated environments to use for reflection and refraction maps on shaders with those capabilities.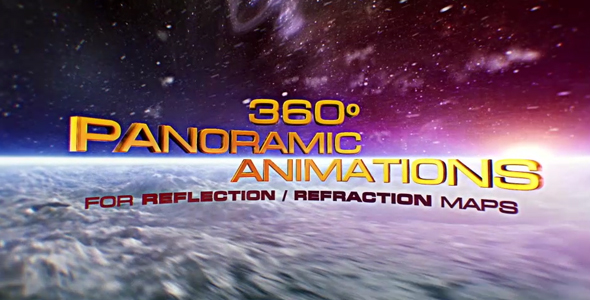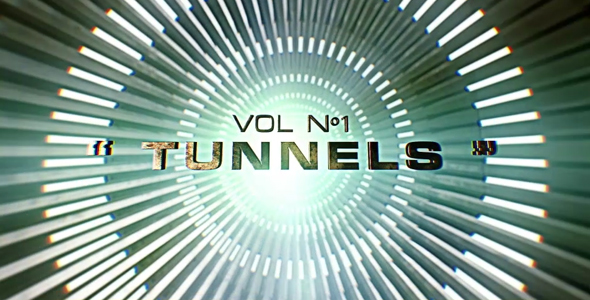 The main purpose of this innovative resource is to have dynamic reflections on your surfaces, and save time with unnecesary geometry to generate this information in movement that in many cases are blured out. In this package you will find:
9 different 360º Panoramic Animations:
Elevator Infinite
Elevator Tech
Hallway Tech 01
Hallway Tech 02
Hallway Tech 03
Spaceship Tech
Speed Highway
Subway Tech
Subway Tech 02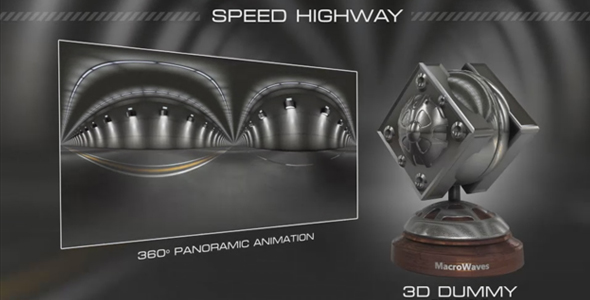 Features:
6000 X 3000 resolution
seamless looped clips
Quicktime PhotoJPG 70% Compression
8 bits depth
no sound
This clips are compatible with any 3d software, V.C. Element 3D , Trapcode Horizon, FreeForm Pro, Shapeshifter and even SkyBox Studio plugins!!!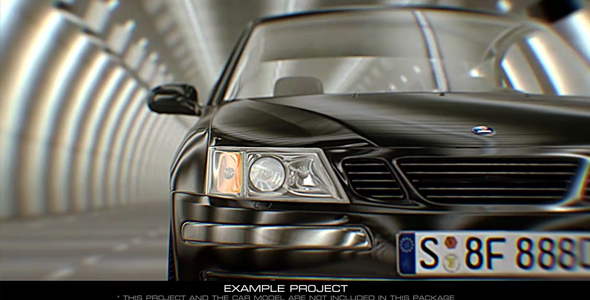 Note: This animations don't work as HDRI, because are 8 bits depth to be manageable as animated clips.
How to use it: Use the clip as a texture, mapped into a sphere or set as your environment. use also in the reflection / refraction slot in a any 3d Software.
As the clips are looped and seamless you can rotate the environment or change de speed duration to accelerate as you prefer orient each clip.
Hope you like this package and rate this project!